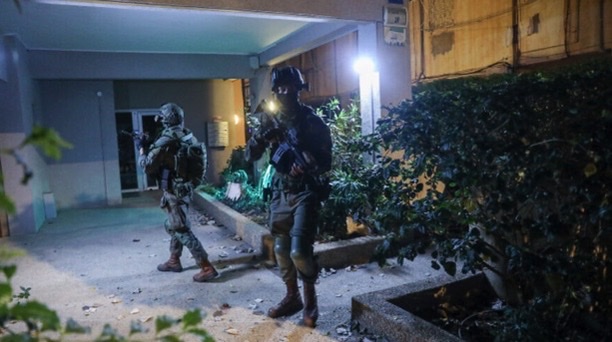 In The News
PA making terror payments to hundreds of Israeli citizens
The Palestinian Authority is disbursing stipends worth thousands of shekels to hundreds of Israeli citizens involved in terrorist operations, and to their relatives.
According to an investigation conducted by the Israeli defense establishment at the request of Israel Hayom, those receiving the benefits are serving prison terms either for conducting or assisting terrorist attacks, or for acting against the state in other ways. In the event that the terrorists were killed while carrying out their attacks, the payments are transferred to their relatives.
Payments range from 1,400 shekels ($436) to 12,000 shekels ($3,742) depending on the type of operation, the number of people murdered and the length of the sentence handed down. Beyond the stipend itself, the prisoners and their families receive additional benefits as well.
According to Palestinian Authority law, anyone who has murdered a Jew receives a salary for life.
Read More: JNS