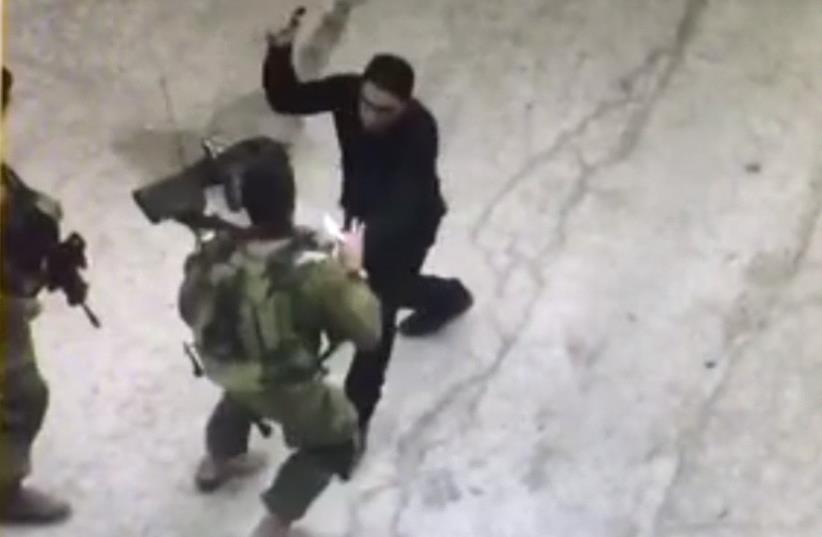 Terrorism
PA Hiding Terrorist Salaries from Donor Countries in Financial Reports
Monthly budget documents prepared by the Palestinian Authority for 2020 show that it is attempting to hide the salaries it pays terrorists from international donors, making a sham of its commitment to financial transparency.
The PA receives hundreds of millions of dollars annually from donor countries around the world and is therefore obliged to produce fully transparent financial records, with all expenses listed, for the benefit of its donors. However, its "pay to slay" scheme, which pays terrorists a monthly stipend, likely falls foul of international law, leaving it unable to openly declare the payments within its budget.
Consequently, the NGO Palestinian Media Watch (PMW) has found that the PA is diverting the payments through the Palestine Liberation Organization (PLO), a trick it has used in the past.
"Ever since PMW notified the donor countries that the PA is paying salaries to terrorist prisoners with their money, the PA has been doing everything it can to confuse the donors," Itamar Marcus, director of the media watchdog.
Read More: Jerusalem Post