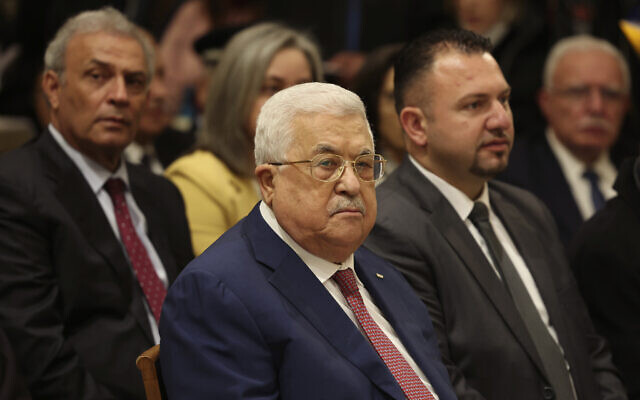 In The News
Palestinian Authority
PA announces halt to security coordination with Israel; US cautions against move
The Palestinian Authority announced on Thursday that security coordination with Israel will cease in response to a deadly Israeli military raid in the Jenin refugee camp in the West Bank that killed nine Palestinians, including at least one civilian.
Previous Palestinian moves to suspend this coordination have been short-lived, in part because of the benefits the PA enjoys from the relationship and also due to US and Israeli pressure to maintain it.
The PA has limited control over scattered enclaves in the West Bank, and its forces have little authority in militant strongholds like the Jenin camp.
Read More: Times of Israel