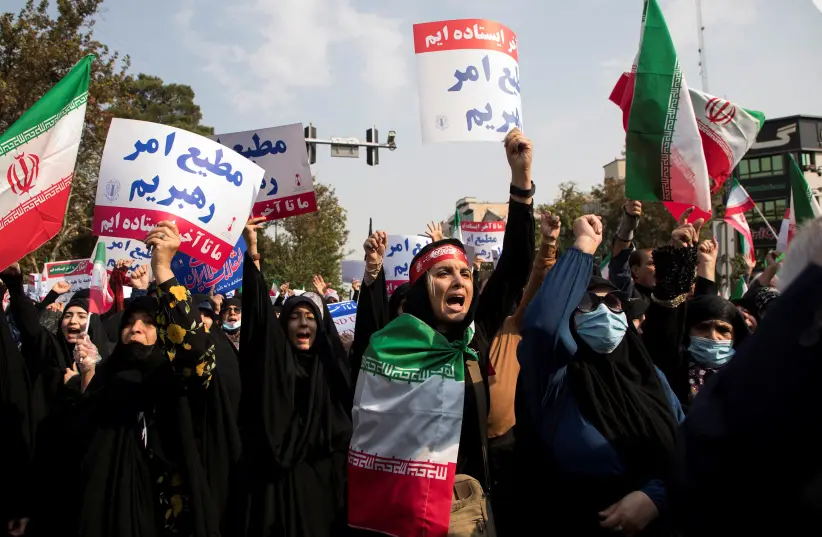 In The News
Iran
Overnight protests rock Tehran, other Iranian cities, online videos show
Protests rocked Iran again overnight after a seeming slowdown in recent weeks, with marchers calling for the overthrow of the Islamic Republic, online video posts purportedly showed on Friday.
The marches in numerous cities including Tehran that began on Thursday evening and went on into the night marked 40 days since the execution of two protesters last month.
Mohammad Mehdi Karami and Seyyed Mohammad Hosseini were hanged on Jan. 8. Two others were executed in December.
Widespread protests in Iran
The protests that have swept across Iran began last September after the death in custody of 22-year-old Kurdish Iranian woman Mahsa Amini for flouting the hijab policy, which requires women to entirely cover their hair and bodies.