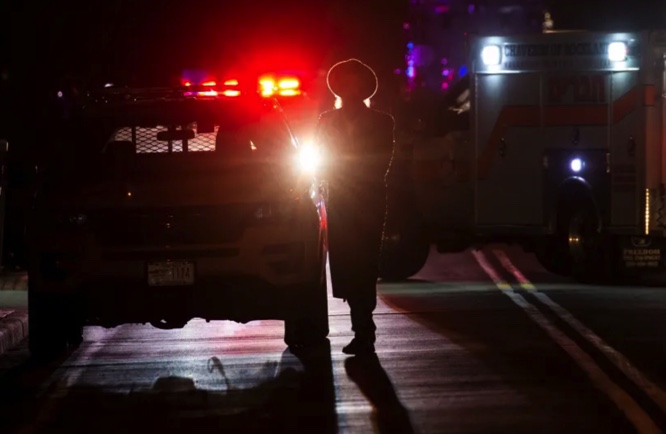 In The News
Over 90% of American Jews concerned about antisemitism
More than 90% of Jews in the United States – which is the biggest Jewish population hub in the world outside of Israel – are concerned about the current state of antisemitism in America, while 42% of Jews have faced antisemitism directly or through family and friends in the last five years alone, a new Ruderman Family Foundation survey found.
According to the survey, almost all American Jews (94%) say they have recognized at least some antisemitism in the US over the past five years, while 75% of American Jews believe that there is more antisemitism today in the US than there was five years ago. 82% of American Jewish respondents, though famously diverse in their beliefs and culture, said they believed that what happens to American Jewry affects them personally and accepts a shared fate for Jews in America.
A third of Jews between the ages of 18-39 say they have personally experienced antisemitism, while 60% say they know a family or friend who has. Jews over 60 years old were more likely to have seen "a lot" of antisemitism (62%) than younger Jews (47%).
Respondents were a bit more split on the topic of Israel, however, with 34% saying that the relationship between American Jews and Israel has deteriorated in the last two years as a result of political tensions or alleged human rights abuses. Interestingly, however, 41% of respondents were unaware that Israel's 
Arab
 citizens have voting rights, with 27% incorrectly asserting that Arab citizens cannot vote and 14% stating they were unsure on the topic.