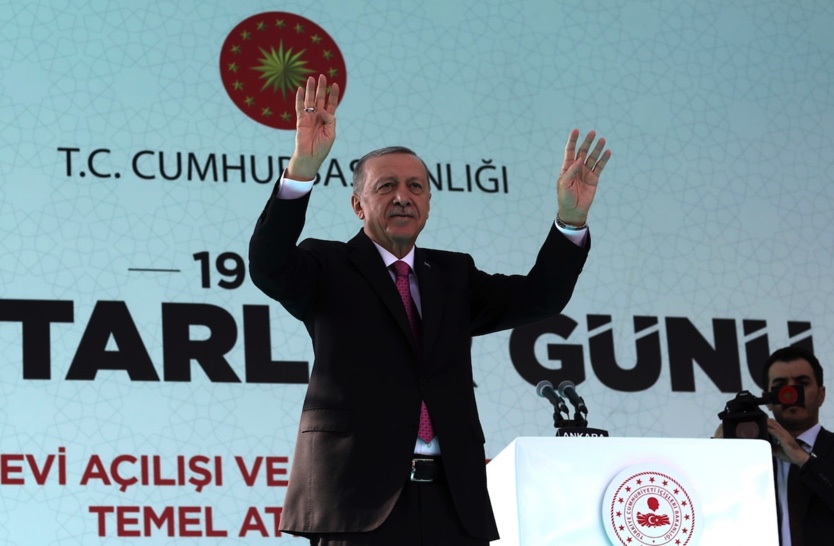 In The News
Opinion | Free speech disappears in Turkey. So does democracy.
Turkish President Recep Tayyip Erdogan has forced into submission his country's once-vibrant free press. In recent years, the government has jailed journalists, and the regime and friendly businesses have taken over once-freethinking news outlets, enabling Mr. Erdogan to keep a chokehold on what is printed and broadcast. A new law moves Turkey still deeper into the void.
The legislation, approved by parliament on Oct. 13 with backing from Mr. Erdogan's ruling Justice and Development Party and its allies, is clearly intended to silence critics before next year's presidential election, providing the government with new tools to criminalize journalism and online activity. The law imposes penalties for disseminating "misleading information," the definition of which is left ominously vague, and adding a new article to the Turkish Penal Code: "Any person who publicly disseminates untrue information concerning the internal and external security, public order and public health of the country with the sole intention of creating anxiety, fear or panic among the public, in a manner that is capable of disrupting public peace, shall be sentenced to imprisonment from one to three years." If the perpetrator "commits the offense by concealing his real identity or within the framework of the activities of an organization," the sentence is to be increased by half.
Read More: The Washington Post