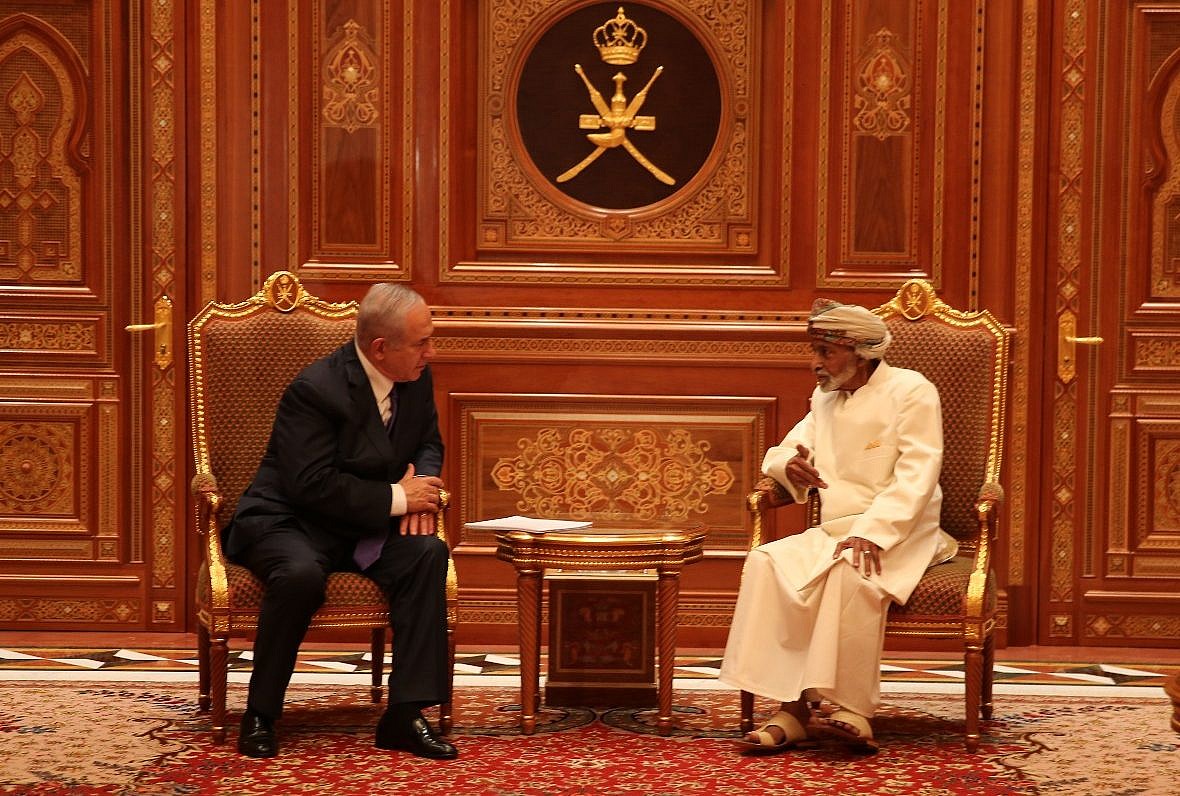 In The News
Oman Content With Its Relationship With Israel, Foreign Minister Says
02/11/2021
Oman is satisfied with its current relationship with Israel, the foreign minister said on Thursday, even after two fellow Gulf Arab states normalized ties with Israel and raised U.S. hopes others would follow suit.
"As regards Israel we are content so far with the level of our current relations and dialogue, which involves the appropriate channels of communication," Foreign Minister Badr al-Busaidi said. Oman, he added, was committed to peace between Israel and the Palestinians based on a two-state solution.
Gulf neighbours the United Arab Emirates and Bahrain normalised relations with Israel last year, becoming just the third and fourth Arab states to do so in more than 70 years. The administration of then-U.S. President Donald Trump had hoped other Gulf states would also establish formal ties.
Away from the Gulf, Morocco and Sudan have also since normalized relations with Israel.
Read More: Reuters