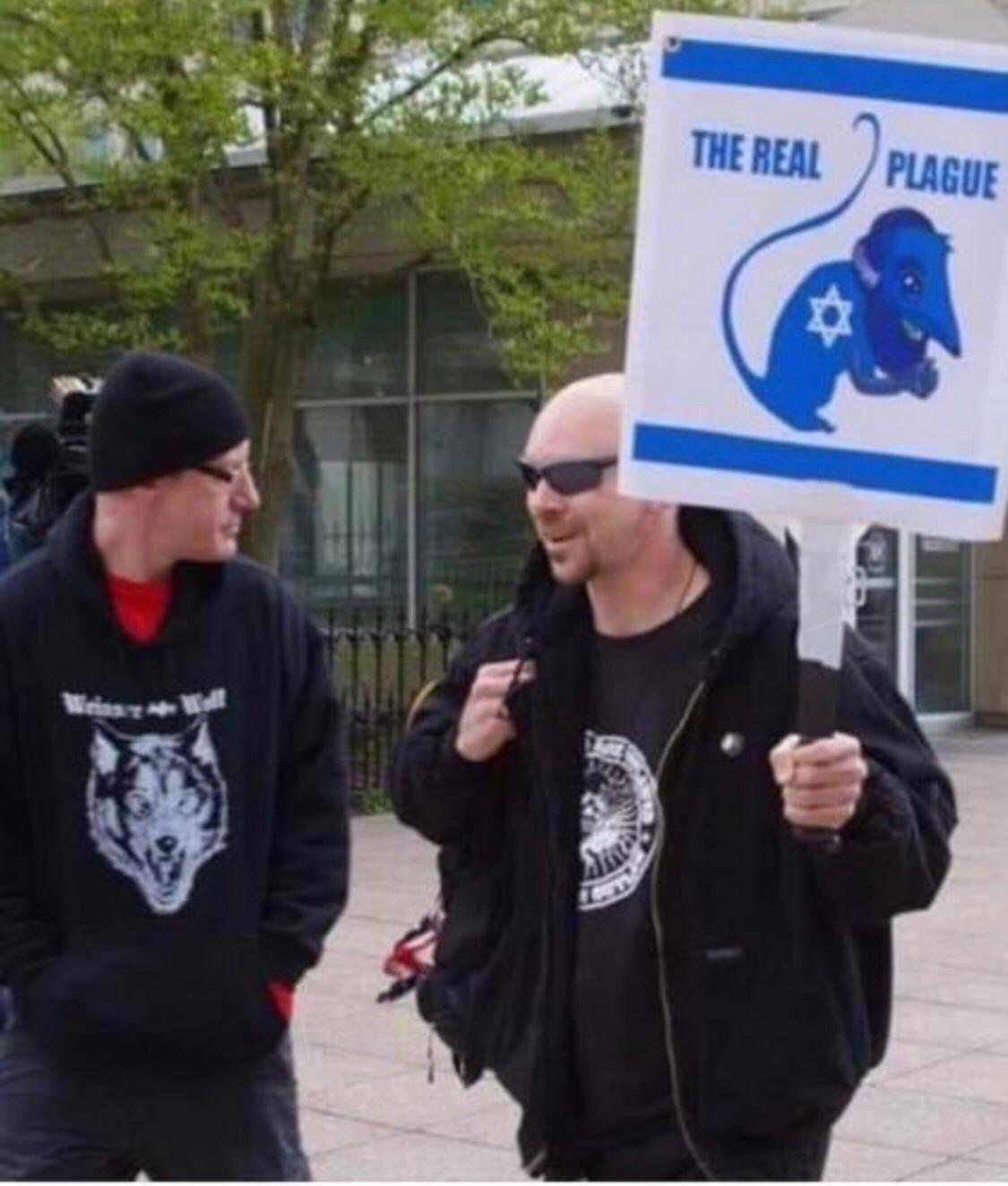 Antisemitism
Ohio Leaders, Groups React to Protester's Anti-Semitic Sign
Ohio leaders and Jewish groups are speaking out against anti-Semitism after photographs from an April 18 stay-at-home order protest outside the Ohio Statehouse in Columbus showed a man holding an anti-Semitic sign.
State Rep. Casey Weinstein, D-Hudson, posted one of the images and spoke out against it on Twitter, while another photo showed a protester holding the same sign out the window of a minivan.
The sign showed a rat depicted with a Star of David and yarmulke, and read "the real plague."
James Pasch, regional director of the Anti-Defamation League in Cleveland, condemned the act.
"There is no place for anti-Semitism or hate anywhere," Pasch told the Cleveland Jewish News. "This is protest about a stay at home order and we have seen now a trend across this country of right-wing extremists using these protest rallies to spread their messages of hate. And we must continue to call it out and speak out against it whenever and wherever we see it."
Read More: Cleveland Jewish News