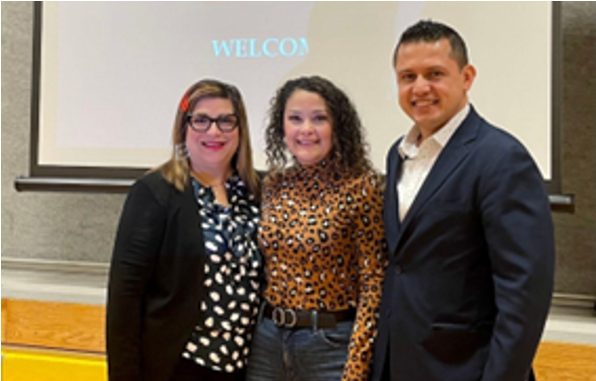 Event Recaps
October 16 – Por Que Israel – Falls Church, VA
Sunday morning at Jesus Church with Jorge and Elvia Pina was a great experience. The praise and worship was lively and enthusiastic. A heartfelt testimony about their efforts in Nepal was shared by a South African elder of the church who is a nuclear physicist. The atmosphere was faith filled.  
The "Why Israel?" presentation flowed easily and I could appreciate the inquiring minds of those present listening. Some had questions at the end. I believe that Christian audiences are totally shocked when they hear of Martin Luther's writings about the Jews and their far reaching consequences. By the end of the presentation, all who heard felt challenged to be involved. The combination of Scriptures, history, prophecy and the simple fact that modern Israel exists, make for a compelling case in favor of the Jewish people and the State of Israel.  
Jorge and Elvia are open and hungry for more information. Pastor Jorge has already confirmed to attend the Holocaust Museum visit with Pastor Deamon Scapin and Abel Taye.