In The News
NYC woman indicted for hate crime after attacking Israeli student on subway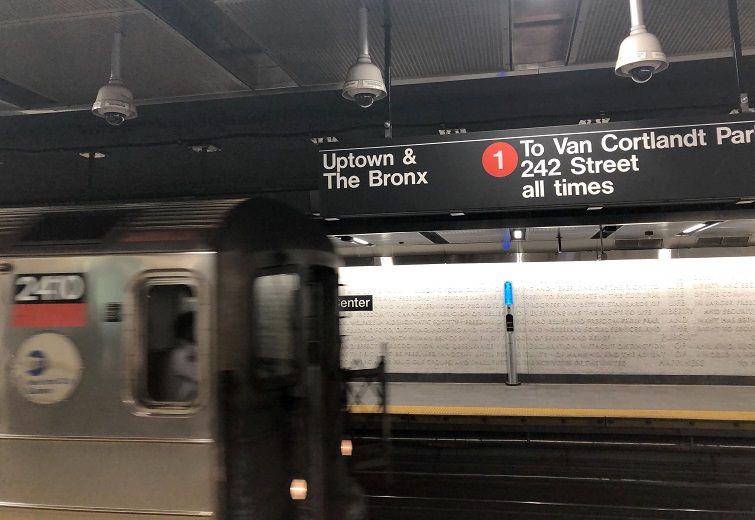 "She was yelling at him, shouting at him, 'Allahu Akbar'… 'Allah will kill you,' the victim told Fox News
New York City prosecutors have formally indicted a woman suspected of assaulting an Israeli college student after verbally abusing her on the subway.
Footage of the incident, filmed in late December, shows 38-year-old Zarinah Ali using anti-Semitic epithets including "You f***in' nasty a** Jews" and "You stinking a** Jew" before assaulting Israeli national Lihi Aharon.
The footage was captured by Aharon's friend, according to The Jewish Telegraph Agency. 
Read More: i24 News