Israeli Technology
Number of businesses in Judea and Samaria doubled over the past decade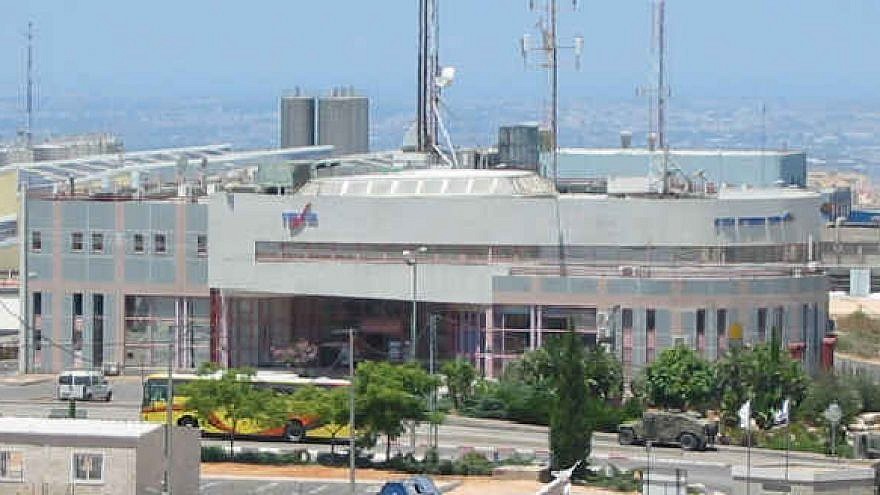 (June 20, 2019 / Israel Hayom) No fewer than 1,982 small and medium-sized businesses operate in Judea and Samaria, a 100 percent increase over the past decade. Relative to population size, the average rate of entrepreneurship in Judea and Samaria in 2018 was 20 percent higher than in Tel Aviv.
The data—from the Israel's Central Bureau of Statics and the MATI Jerusalem Business Development Center in Judea and Samaria—was presented at an entrepreneurial conference in Samaria, the first such conference of its kind.
In a sign of the region's growing tourism industry, the most prominent commercial field in Judea and Samaria is the service industry, in particular food and hospitality services, followed by industry and health services, and skin care.
Conference attendees welcomed the Tourism Ministry's recent decision to incentivize entrepreneurs to build hotels in Judea and Samaria and the Jordan Valley, in the form of grants to entrepreneurs of 20 percent of the total investment.
According to Samaria Regional Council head Yossi Dagan, "Entrepreneurship is in Samaria's DNA. The reason for this is, on the one hand, the distance from the cities, and the other hand, an active population that came here to settle and to build and therefore is no stranger to entrepreneurship."
Read More: Jewish News Syndicate