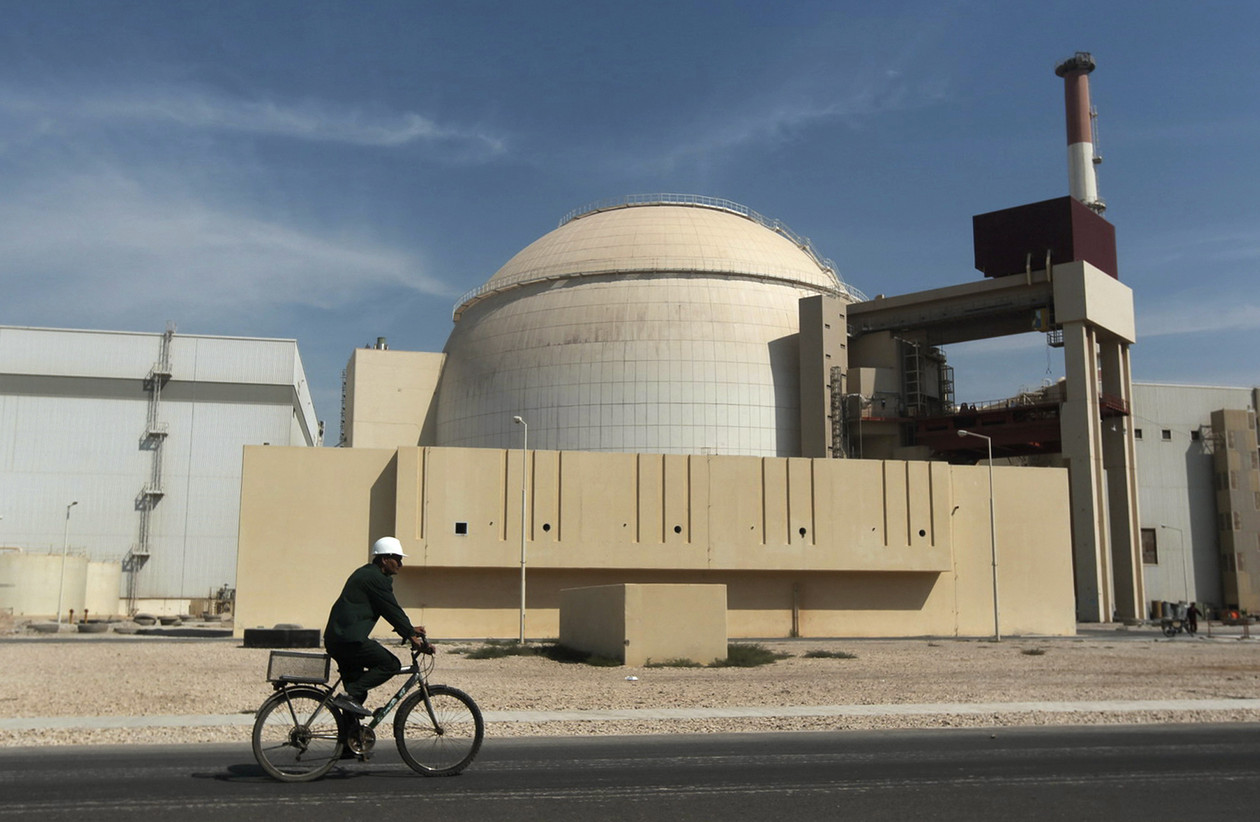 In The News
Nuclear talks in peril as U.S. calls latest Iran missive a move 'backwards'
With midterm elections coming up in the U.S., it's possible that talks could stall until after those races are finished in November.
Iranian officials could not immediately be reached for comment Thursday evening.
The 2015 nuclear deal lifted a slew of U.S. and other sanctions on Iran in exchange for severe curbs on its nuclear program. In 2018, then-President Donald Trump abandoned the agreement, saying it was too weak. He reimposed the sanctions, and in the years since, Iran has resumed much of its nuclear program.
Biden has sought to re-enter the agreement, but the negotiations — which have been mediated in large part by European officials — have been fraught and lengthy.
Read More: Politico