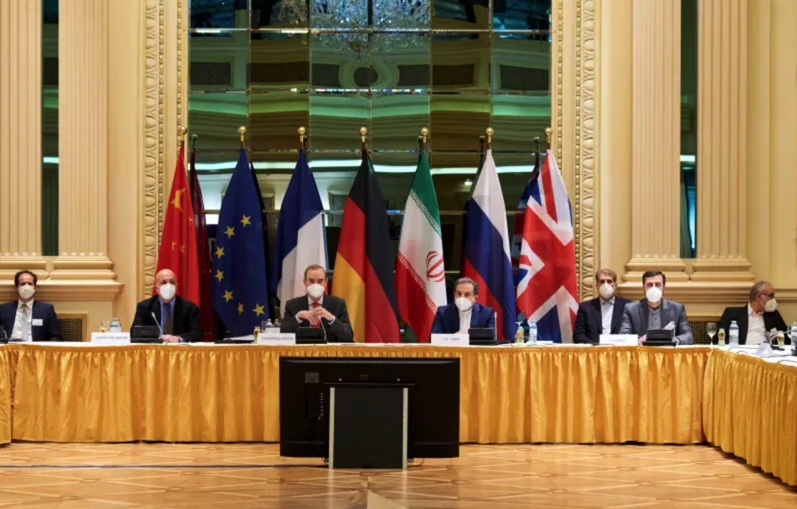 In The News
Nuclear talks between Iran and world powers to resume within a few weeks
Iran said on Tuesday that talks with world powers over reviving its 2015 nuclear deal would resume in a few weeks, the official Iranian news agency IRNA reported.
"Every meeting requires prior coordination and the preparation of an agenda. As previously emphasized, the Vienna talks will resume soon and over the next few weeks," Iranian Foreign Ministry spokesman Saeed Khatibzadeh said, according to IRNA.
The report came soon after the UK Foreign Office said earlier on Tuesday that Britain and the United States agreed on the need for Iran to return to negotiations in Vienna on the Joint Comprehensive Plan of Action (JCPOA).