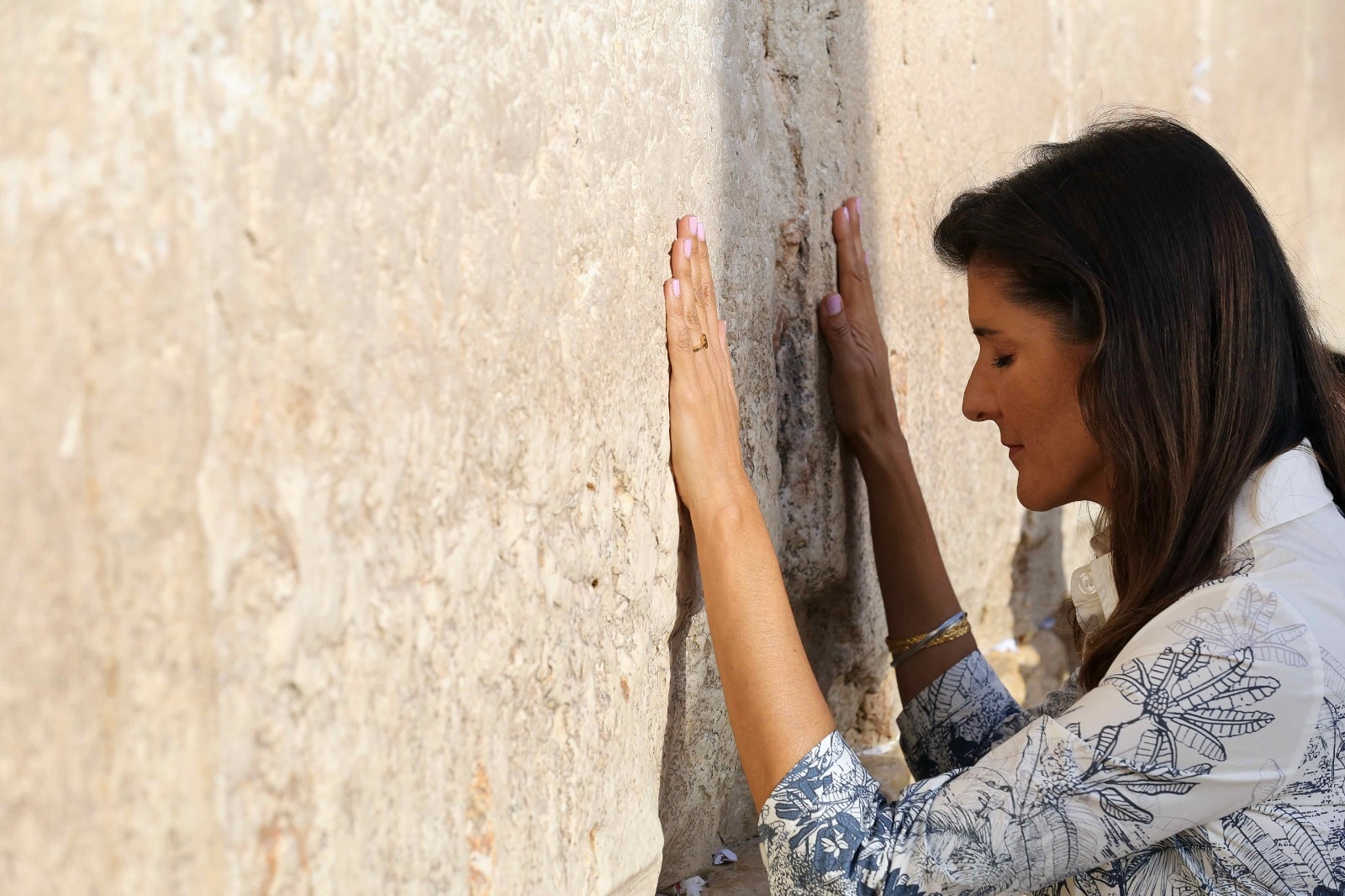 In The News
Nikki Haley visits Israel as part of 'solidarity mission' as Dem infighting continues in US
06/13/2021
Former U.N. Ambassador Nikki Haley is visiting Israel as part of a "solidarity mission" to the U.S. ally — just as Democrats are fighting among themselves over their positions on the conflict between Israel and the terrorist organization Hamas.
"No matter the challenges, the people of Israel always celebrate life and thank God for their blessings," Haley tweeted with an image of her praying at the Western Wall. "It's humbling to join them again in prayer at such a holy place."
Haley and her husband Michael were in Jerusalem as part of a mission by the group Christians United for Israel that it described as a "solidarity mission" to Israel.
"We remain committed to unequivocally standing with our nation's closest ally and will forever pray for the peace of Jerusalem," the group tweeted.
Read More: Fox News