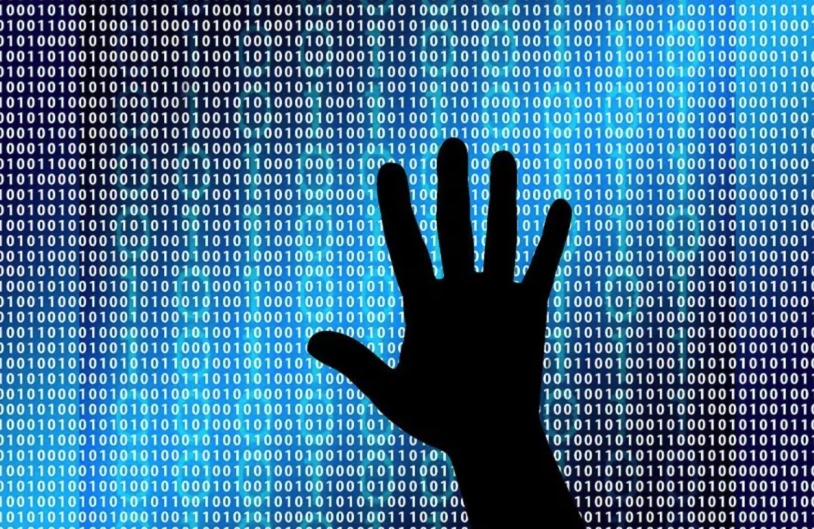 In The News
Newly-found Iranian cyber-espionage may pose 'real threat' to Israel
Iranian threat actors are running a highly-targeted cyber-espionage operation against global aerospace and telecommunications companies, stealing sensitive information from targets around Israel and the Middle East, as well as in the United States, Russia, and Europe, according to a report published Wednesday by Israeli cybersecurity company Cybereason.
Cybereason identified the previously unknown state actor, dubbed MalKamak, running a sophisticated new form of malware that was previously unknown, during an incident response call for one of its clients, said Assaf Dahan, head of the cyber threat research group at Cybereason.
The campaign has been running since at least 2018, and has likely succeeded in gathering large amounts of data from carefully chosen targets, Dahan said.