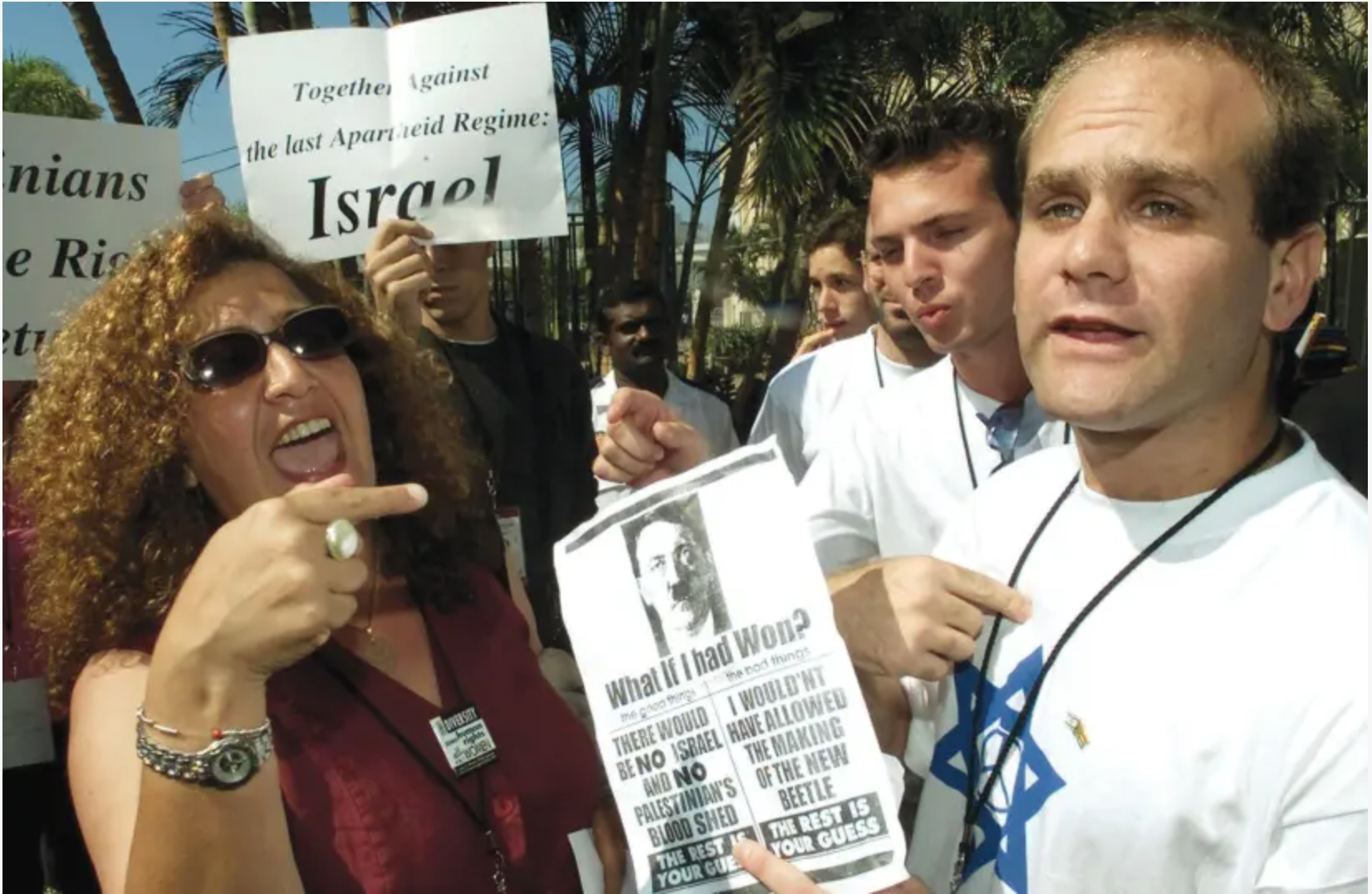 In The News
New Zealand, Cyprus to boycott Durban IV conference due to antisemitic stance
New Zealand and Cyprus will not take part in this month's event marking 20 years since the World Conference Against Racism in Durban, which was marked with antisemitism and anti-Israel statements.
"New Zealand remains strongly committed to combatting racism, racial discrimination, xenophobia and related intolerance," a spokesperson for the Ministry of Foreign Affairs and Trade in Wellington said on Thursday. "Consistent with our long-standing position, New Zealand will not attend the 20th anniversary of the Durban Declaration conference in New York on 22 September 2021."
Cyprus has also decided not to attend the conference, American Jewish Committee CEO David Harris said, citing a conversation he had with Foreign Minister Nikos Christodoulides on Monday.