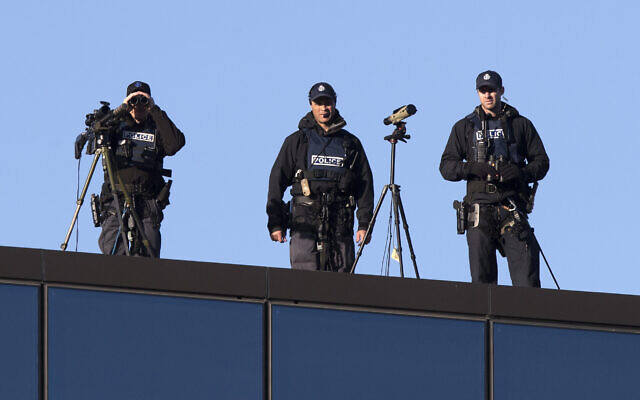 In The News
New Zealand: 6 injured in 'ISIS-inspired' stabbing spree, terrorist shot dead
A man inspired by the Islamic State group stabbed six people at a New Zealand supermarket in a terrorist attack on Friday before police, who had the man under surveillance, shot him dead, authorities said.
Prime Minister Jacinda Ardern said the man, a Sri Lankan national who arrived in New Zealand in 2011 and was on a terror watchlist, entered a shopping mall in suburban Auckland, seized a knife from a display and went on a stabbing spree.
She said six people were wounded, three critically, before police who were monitoring him opened fire within 60 seconds of the attack starting.
One bystander video taken inside the supermarket records the sound of ten shots being fired in rapid succession.
"The attack at New Lynn Countdown was a terrorist attack carried out by a violent extremist," Ardern said, adding it was not representative of any faith or community. "What happened today was despicable, it was hateful, it was wrong."