US-Israel Relationship
New York's power plants now protected, using Israel's Iron Dome technology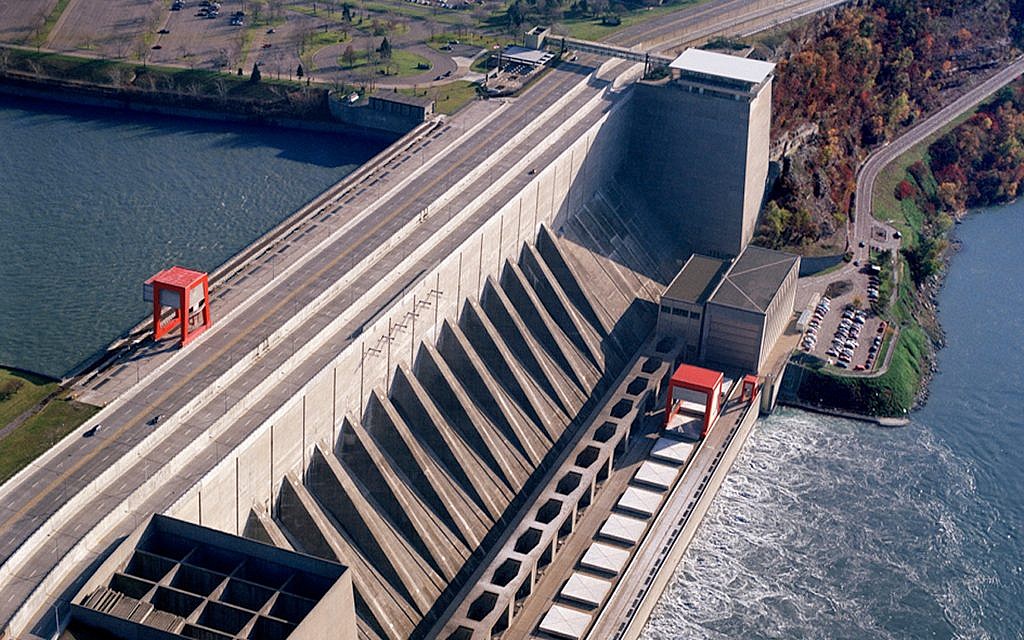 NEW YORK — Working with mPrest, the Israeli company that developed the Iron Dome missile defense technology, the New York Power Authority (NYPA) will now be able to stop power outages before they start.
From navigation aids to imaging technology to cyber security, mPrest's collaboration with NYPA is one more example of how Israel's hi-tech industry has adapted military technology for the civilian market.
"If you prevent an unplanned outage, then there is no outage to speak of," said Doron Gover, a retired Israel Air Force pilot now in charge of corporate development for mPrest.
"In my personal history as a pilot, I am proud of all the cases where I prevented hazardous events long before they might occur and risk life or  damage expensive equipment," he said.
NYPA and mPrest got together after the failure of two of NYPA's largest transformers. The first to fail was the Blenheim-Gilboa Power Project in 2012. That was followed by the failure of the Niagara Power Project in 2014. Neither was a catastrophic failure à la Hollywood, but they cost upwards of $5 million to repair. NYPA decided there had to be a better way. So it reached out to the Israeli Smart Energy Association (ISEA), which at the time wanted to find a partner in the US.
Upon presenting its problem at one of ISEA's conferences, mPrest approached NYPA with an answer.
"They [mPrest] were the brains behind the missile defense system and they said it could be used for power plant monitoring," said Alan Ettlinger, NYPA's director for research, technology, development and innovation.
Then in 2015 the Israel-US Binational Industrial R&D Foundation (BIRD) provided a $900,000 grant to help NYPA and mPrest develop the software. NYPA provided an additional $975,000 and mPrest about $1.3 million.
As a result three New York State power plants now have an "Iron Dome" to call their own: New York State Robert Moses Niagara Power Plant, Blenheim-Gilboa Pumped-Storage Power Plant and 500 MW plant in Queens. In the coming months NYPA plans to roll out the program to about 50 of its transformers across the state.
With the adoption of mPrest's Asset Health Management application, or mNTCS, NYPA can now monitor the "health" of a transformer using data from the power plant transformer and various sensors, advanced algorithms, historical performance data and lab reports.
Read More: Times of Israel