US-Israel Relationship
New York Governor Cuomo plans to bolster economic ties with Israel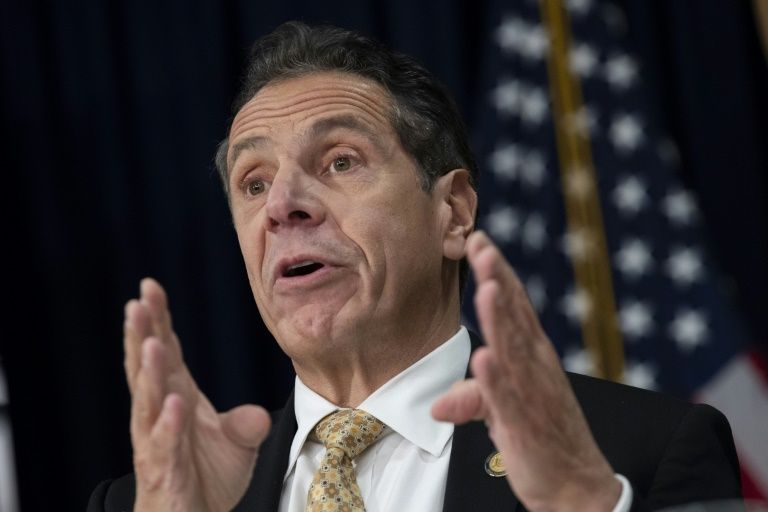 The Empire State does the most business with Israel than any other state
New York Governor Andrew Cuomo has plans to bolster economic ties with Israel despite already being its top trade partner, in order to make it a hi-tech capital akin to Silicon Valley.
Cuomo recently held a two-day trade mission to the Jewish state, where he said he would create partnerships with as many as 17 Israeli companies, including a drone start-up.
"This state lost a step when Silicon Valley had that great growth spurt. We have academic institutions in New York that will rival anything that they have in California, but we did not commercialize it," he told News 12 in an interview.
As one example of a strategic partnership, Cuomo highlighted Mobileeye, a leader in autonomous technology that he touted as a potential solution to the MTA's aging navigation software.
The Empire State exports $5 billion to Israel annually, the most of any US state, and just last week a new study revealed that Israeli-run businesses have boosted New York's economy by billions of dollars in 2018 alone, significantly contributing to its economic growth and employment rates.
"Israel's reputation as an entrepreneurial powerhouse is arguably most evident in New York City, where it's nearly impossible to walk a block without encountering its influence," stated the independent study conducted for the New York – Israel Business Alliance.
Today, there are over 500 Israeli companies that have directly employed 24,850 New Yorkers, while another 27,502 gained employment as a result of the additional support needed by these companies, according to the study.
Read more: i24 News