US-Israel Relationship
New York Gov. Cuomo plans summer trip to Israel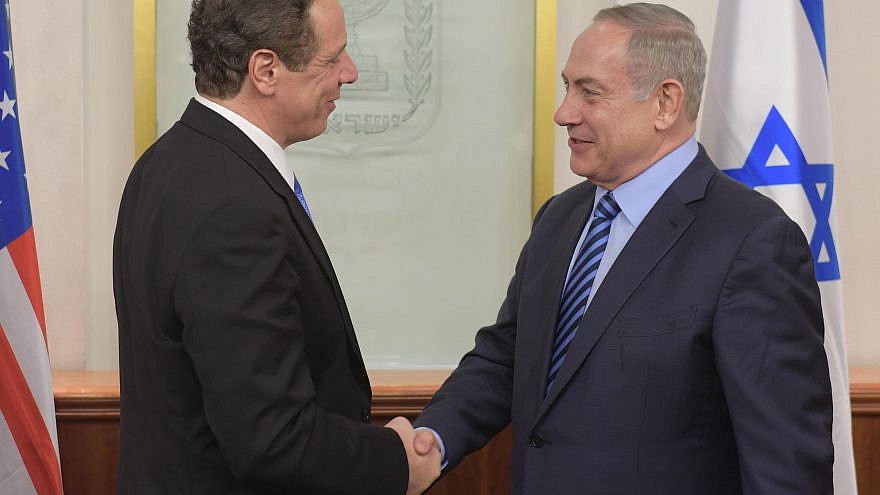 (June 3, 2019 / JNS) New York Gov. Andrew Cuomo said on Sunday that he will visit Israel this summer.
"As a sign of solidarity, at this time of crisis for the Jewish people, I'm going to be doing another trip to Israel as a trip in solidarity right after the legislative session, and I invite my Jewish colleagues to join us as a sign of solidarity," he told reporters prior to marching in the annual 'Celebrate Israel' parade in Manhattan. "New York stands with Israel. We are all Jewish today. We all appreciate the Jewish community. They are part of what makes New York, New York—and one of the best parts."
Cuomo last traveled to Israel in 2017 and first visited in 2014.
A trip to the Jewish state last year was postponed due to violence at the Gaza-Israel border.
Cuomo also addressed anti-Semitism.
"We are here to celebrate Israel," he said. "And it's more appropriate than usual this year because the blunt truth is there has been an increase in the number of anti-Semitic attacks in this country and in this state. … These anti-Semitic attacks are personal to the Cuomo family.
Read More: Jewish News Syndicate