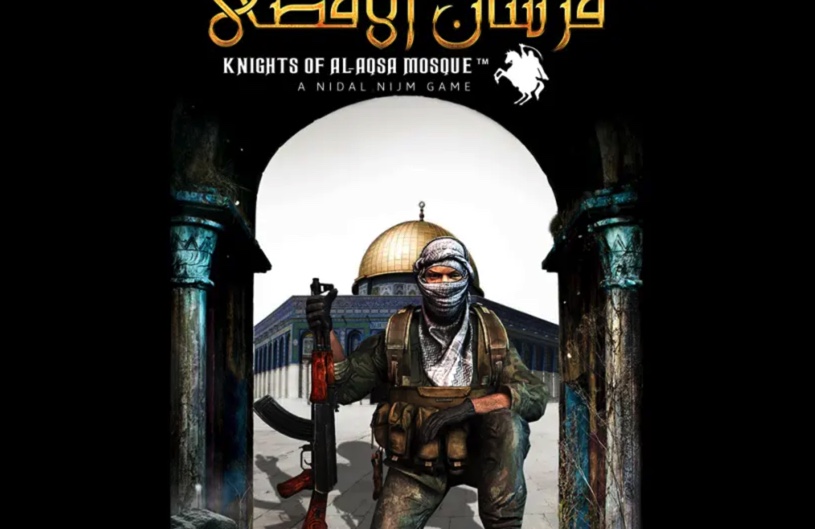 In The News
New video game lets players 'free Palestine' and fight Israel
A new video game headed for Steam will see players take part in the Israeli-Palestinian Conflict – from the Palestinian perspective.
Titled Fursan al-Aqsa: The Knights of the Al-Aqsa Mosque, the game is developed by Nidal Nijm, a Brazilian resident of Palestinian origin.
The game promises to let players take the role of Palestinian freedom fighters and break what it calls "the cliché of portraying Arabs as Terrorists."
"You will play in missions across Palestine with many objectives to accomplish, epic battles, powerful guns, vehicles to drive, and more," the game's page on Steam notes.