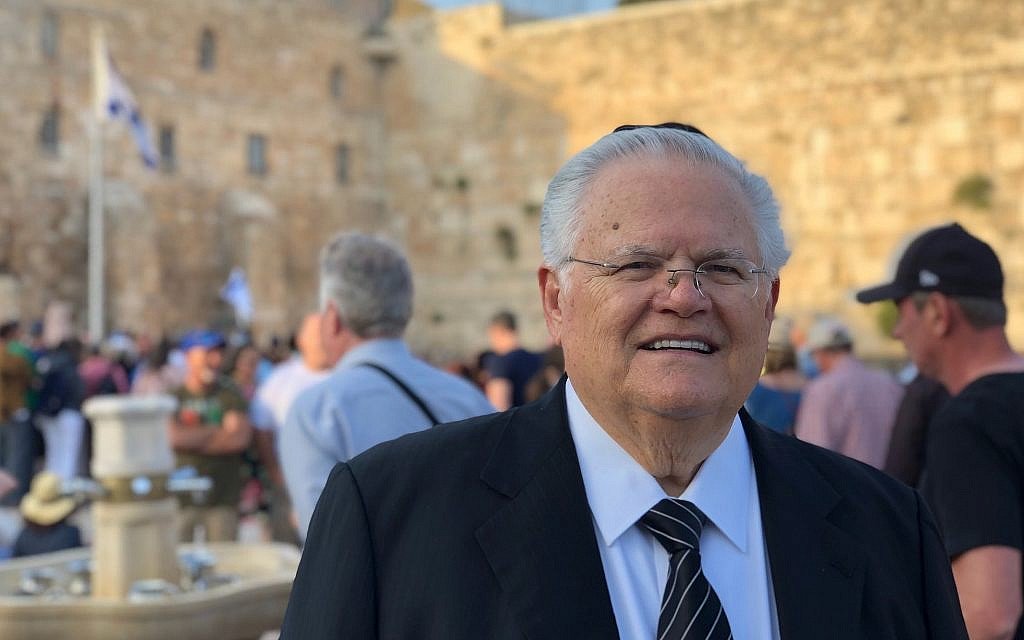 Jerusalem
New US policy toward Jerusalem will advance peace in the region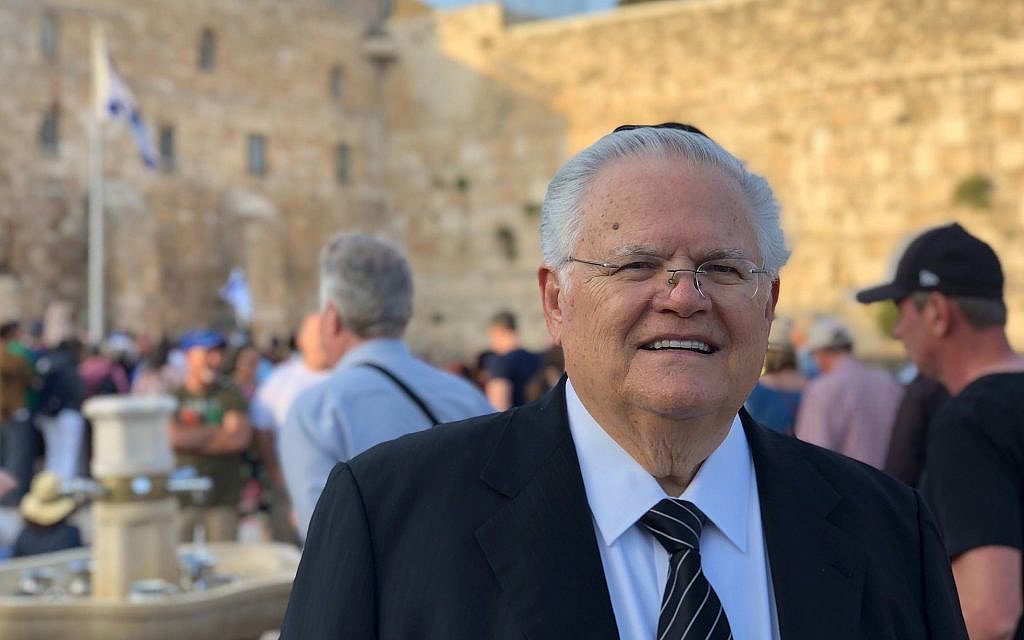 Jerusalem has been the epicenter of the Jewish faith for more than 3,000 years, and the holy city has been the capital of the modern state of Israel for 70 years. By recognizing Jerusalem's status and moving the U.S. Embassy there, President Trump has acknowledged these simple facts.
The new American policy concerning Jerusalem constitutes equal — rather than special — treatment of the Jewish state.  Countries have the right to choose their capitals and the U.S. traditionally places its embassies in those cities. In moving the embassy, we are finally treating Israel with the same dignity and respect offered to the other nations of the world.
Yet there have been two arguments commonly advanced against our new policy concerning Jerusalem. First, some claim that this policy will hinder peace in the region. Second, some assert that the policy has caused a violent Palestinian reaction. Both arguments fail upon any scrutiny.
Contrary to the shortsighted speculation of some, the new U.S. policy toward Jerusalem will advance peace in the region. If there is any chance for peace to come to fruition, the Palestinians must first accept that Israel will never be destroyed and that the city of Jerusalem will always be the Jewish state's capital. The international community does the Palestinians a great disservice by indulging their leadership's anti-Semitism, and that includes the effort to rewrite the Jewish people's historical connection to Israel's capital city. The new U.S. policy on Jerusalem strikes an important blow to the Palestinian leadership's peace-killing fantasies.
The tragic violence that occurred on Monday (May 14) when Palestinians, led by terrorists, sought to breach Israel's borders and harm Israeli citizens was yet another example of Hamas and the Palestinian Authority finding an excuse to incite their people to violence. In 2015 and 2016, the same Palestinian leaders lied to their people about a change in the status of the Temple Mount in order to incite the rash of stabbings and car rammings we saw during those years. Before those attacks, we saw years of rocket fire from the Gaza Strip. And before that, suicide bombings across Israel.
Read More: RNN