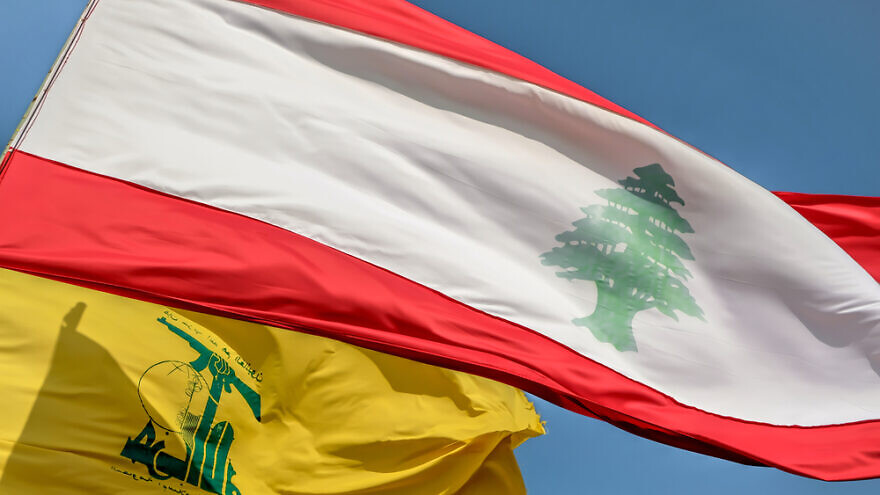 New report exposes 'land of tunnels' in Lebanon, pioneered by Hezbollah
A new report released on Thursday by the Alma Center, which researches security challenges to Israel from Lebanon and Syria, exposed what it described as a large-scale inter-regional Hezbollah tunnel system in different parts of Lebanon. The tunnel system is designed to move personnel and weapons around and out of the sight of the Israel Defense Forces.
Some of the tunnels are large enough for pick-up trucks with multi-barrel rocket-launchers—like the one used by Hezbollah to fire on Israel last week—to move tens of kilometers underground, according to the report, meaning that the truck can fire on Israel, vanish into a tunnel and re-emerge tens of kilometers away.
Read More: JNS