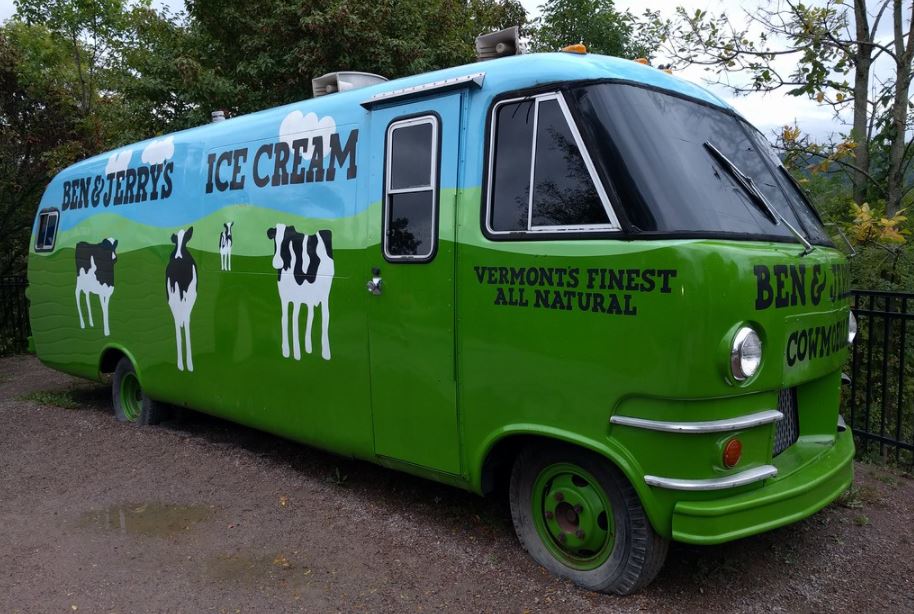 In The News
New Jersey set to shed $182M in Unilever assets over Ben & Jerry's boycott
New Jersey is poised to become the latest state to divest from the British Unilever company over Ben & Jerry's decision this summer to stop selling its products in Judea and Samaria and parts of Jerusalem.
In a Sept. 2 letter addressed to Unilever CEO Alan Jope, New Jersey's director of the Division of Investment (DOI) Shoaib Khan said the state has reached a preliminary conclusion that the company violated the state's 2016 anti-boycott law, which prohibits New Jersey from doing business with companies that boycott the State of Israel.
The state holds $182 million in Unilever Plc stock and bonds held by its pension funds. NJ has is giving Unilever 90 days to appeal the findings before the state government formally goes ahead with the decision to divest.
"The division reached a preliminary determination that Unilever's actions did, in fact, constitute such a boycott and sent a letter to Unilever notifying the company of its provisional determination," Khan said in a Sept. 14 statement. "Upon final determination, no pension fund assets may be invested in the company, and DOI shall take appropriate action to sell or divest any existing pension fund investments."
Read More: Israel Hayom