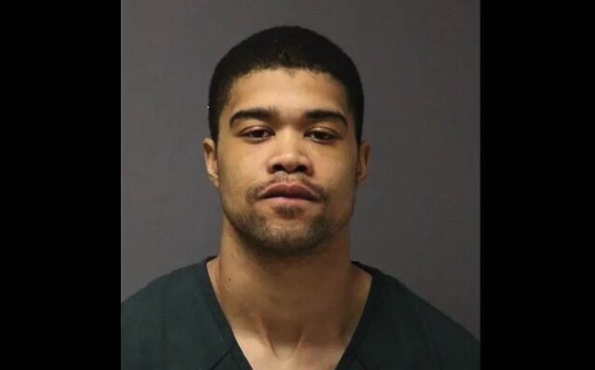 In The News
New Jersey man charged with federal hate crimes for alleged antisemitic attack spree
The US Department of Justice filed federal hate crimes charges on Wednesday against a New Jersey man accused of attacking Jews in a violent crime spree earlier this month.
Dion Marsh, 27, was charged with four hate crimes for "a series of violent assaults on members of the Orthodox Jewish community," the United States Attorney's Office for the District of New Jersey said in a statement.
Marsh was charged with willfully causing bodily injury to four victims, and attempting to kill three with dangerous weapons, "all because they were Jewish," the statement said.
He was also charged with one count of carjacking.
The three hate crime charges that include an attempt to kill carry a maximum term of life in prison. The fourth hate crime violation, with a charge of assault, carries a maximum 10-year term, and the carjacking has a maximum 15-year term. All of the charges have a maximum $250,000 fine.
Read More: Times of Israel