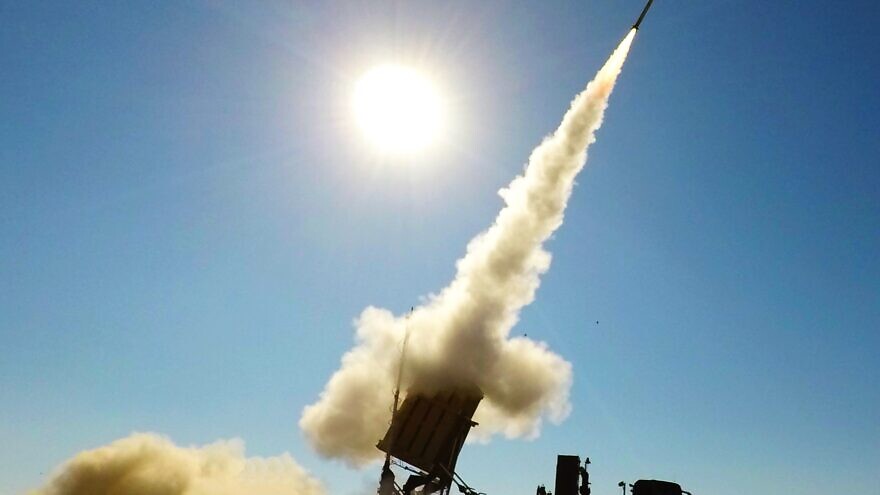 Israel Defense Force (IDF)
New Iron Dome upgrade latest step in Mideast arms race
03/30/2021
The announcement by the Israeli Defense Ministry earlier this month of successful trials of an upgraded version of the Iron Dome air-defense system represents the latest step in a lengthy arms race.
The current upgrade program has seen live-fire trials every few months, designed to test out how the improvements work in practice. This is the third installment of the current initiative to boost Iron Dome's performance.
The work is being led by Rafael, Iron Dome's prime contractor, and the Israel Missile Defense Organization, the agency within the Defense Ministry that is responsible for evolving Israel's multi-layer air-defense system in response to changing enemy capabilities.
For security reasons, few specifics were given about the upgrades themselves with the Defense Ministry merely confirming that the tests "demonstrated a significant upgrade of the system's technological capabilities," and that "Iron Dome was tested in a range of complex scenarios and successfully intercepted and destroyed targets simulating existing and emerging threats, including the simultaneous interception of multiple UAVs [unmanned aerial vehicles], as well as a salvo of rockets and missiles."
Read More: JNS