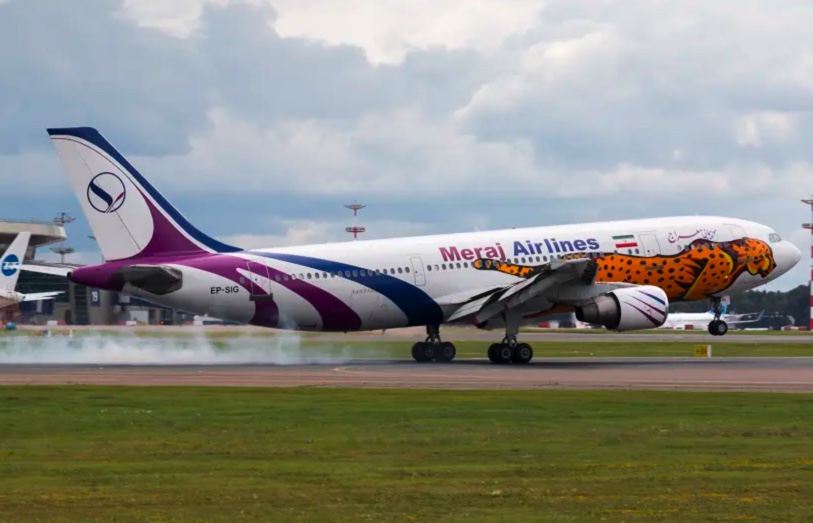 In The News
New IRGC flights to Beirut may be carrying weapons to Hezbollah – report
The IRGC-affiliated Meraj Airlines has begun flights to Beirut in recent days, raising concerns that Iran could use the flights to transfer weapons directly to Hezbollah in Lebanon instead of using Damascus.
Al-Arabiya reported on Thursday that sources had informed them that Meraj had begun flights from Tehran to Beirut and could transport sensitive weapons and equipment to Hezbollah on the flights.
The first flight run by the airline to Beirut took place on November 14 and has continued on a weekly basis, according to the report.
The Israeli Intelli Times blog identified the Meraj aircraft flying between Tehran and Beirut as EP-AJI. Flight tracking from Flightradar24 shows that the aircraft has made a number of flights to Beirut recently, turning its transponder on over Baghdad and over Syria, but keeping it off in much of Iraq and Iran.
Read More: The Jerusalem Post