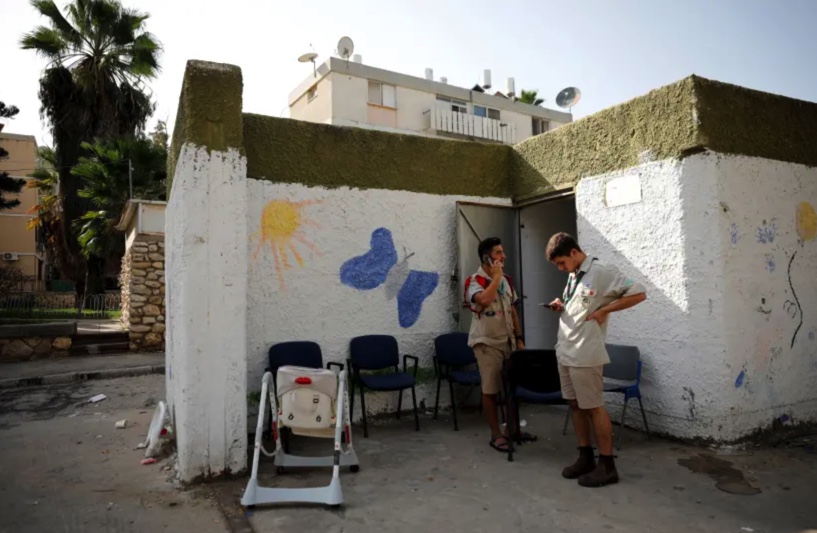 In The News
New bomb shelters will be built for Israeli daycares near Gaza
For the first time in five years, the Defense Ministry and IDF will build shelters for about 30 daycares in the southern city of Sderot and communities of the Gaza Strip envelope.
The recommendation to begin the project was approved by Defense Minister Benny Gantz and the list of localities where the shelters will be built has been approved by the Director-General of the Defense Minister Maj.-Gen.(res.) Amir Eshel and the Head of the Homefront Command Maj.-Gen. Uri Gordin.
Troops from the Homefront Command and the Engineering and Construction Division have mapped daycares in the communities agreed upon and the work will begin "in the near future in cooperation with authorities," the Defense Ministry said in a statement.
The project to build the shelters in southern Israel is the first since 2017.
"Defense is a critical issue for the resilience of communities along the frontlines of conflict," said Deputy Defense Minister Alon Schuster. "As a former mayor in the Gaza Strip envelope and as the current Deputy Defense Minister, I am proud to be part of improving protection in daycares in the envelope…for the children and to give peace [of mind] to parents and educational staff."