Palestinian Authority
Netherlands halts aid to PA over payments to terrorists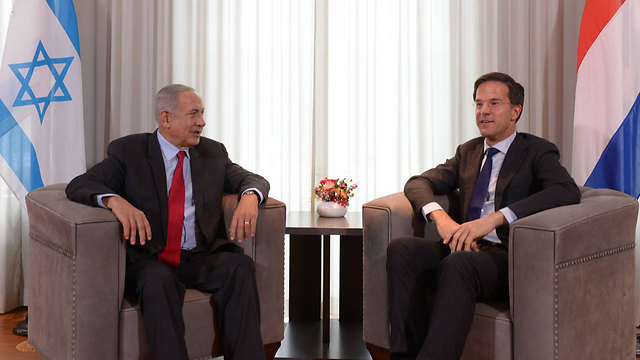 The parliament issued a statement expressing its objection to providing ongoing funding to the PA when some of the aid was earmarked for terrorists "who commit terrifying acts of murder," the Israeli media said.
The move comes a day after the Dutch parliament passed a motion criticizing a recent European Union ruling that EU countries must identify products made in Israeli settlements on their labels.
The motion slams the EU decision as discriminatory against Israel and says that the same standards must be applied to other countries around the world.
New Right leader Ayelet Shaked praised the decision, writing on Twitter that, "It is very gratifying to see that increasing parts of Europe are sobering in their relations toward the Palestinians and are refusing to indirectly fund terrorism."
Read more: Ynet News