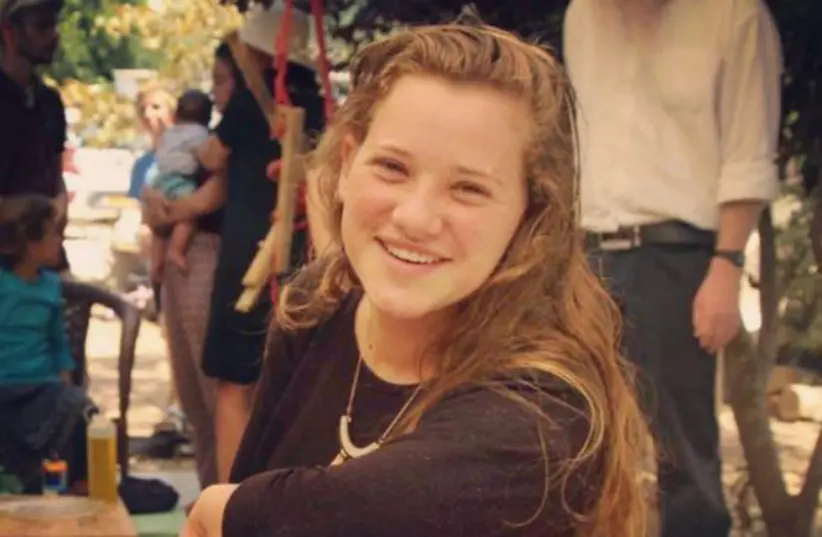 Terrorism
Netherlands Admits to Paying Terrorists Who Killed 17-Year-Old Israeli
The Netherlands paid part of the salaries of two terrorists involved in killing 17-year-old Rina Shnerb last year, Dutch Foreign Minister Stef Blok and Development Minister Sigrid Kaag admitted to parliament on Tuesday.
The killers are members of the Popular Front for the Liberation of Palestine, a designated terrorist group in the EU, and employees of the Palestinian Union of Agricultural Work Committees (UAWC), to which the Dutch representative in Ramallah pledged nearly $20 million in 2013-2021.
Their salaries were paid in part by Dutch funds covering UAWC overhead costs, though they were not directly involved in the land and water management program sponsored by the Netherlands. They also received accreditation, identifying themselves as "employees of a partner organization of the Dutch representation," in Ramallah a letter from the ministers said.
The Netherlands is suspending its donations to UAWC indefinitely, pending an investigation.
"Because careful action is so important in this regard, I have decided to commission external research into any ties between the PFLP and UAWC," the ministers wrote. "The Cabinet… wants to independently determine whether and how continuation of the contributions is appropriate."
 The ministers' remarks came in response to a parliamentary question from three right-wing parties.
Read More: Jerusalem Post