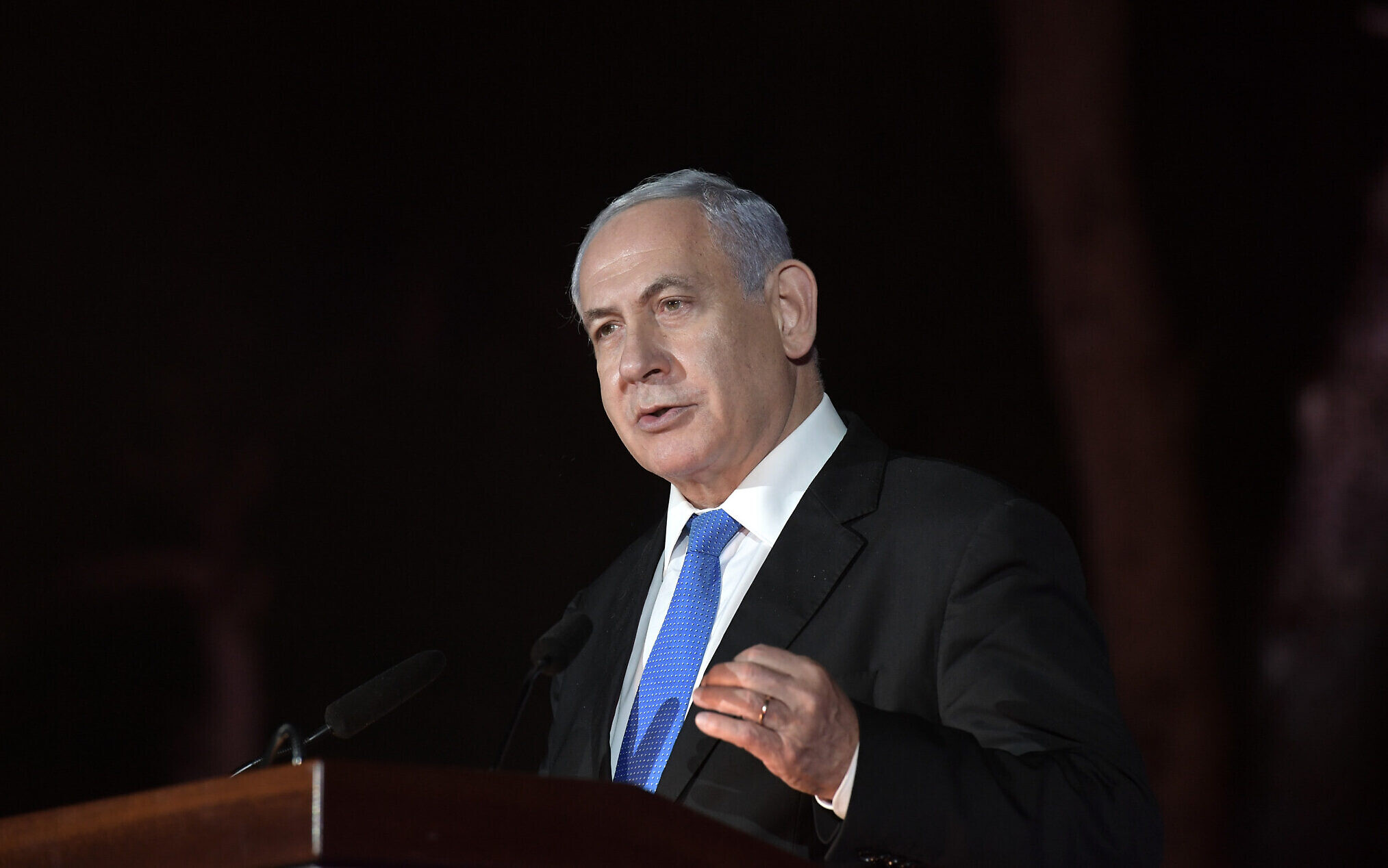 In The News
Netanyahu: 'We Will Do Whatever it Takes to Degrade Hamas' Terrorist Capabilites'
05/16/2021
Israel's security cabinet has decided to continue its military operation in Gaza with full force as heavy rocket barrage is being fired at southern Israel and international pressure mounts to end the fighting.
"We will do whatever it takes to degrade Hamas' terrorist capabilities which will take time. I will do what I have to do to protect the lives of Israelis and to restore peace," Prime Minister Benjamin Netanyahu told CBS' "Face the Nation" on Sunday. "Hamas is taking huge sums to build terror tunnels, rockets, they're not building Gaza. They're not interested in any kind of coexistence. Any objective observer can see that Hamas are out to destroy Israel, and not a partner."
Israel has come under increasing scrutiny after striking a multi-story building in Gaza that housed civilian media offices, including the Associated Press. The Israeli army has argued that the building contained military assets belonging to the intelligence offices of Hamas, noting that it provided advance warning to civilians in the building and allowed sufficient time for them to evacuate the site, resulting in no reported casualties.
Asked about the incident, Netanyahu said Israelis possessed intelligence that the Gaza City building that housed the international press also housed Hamas offices, without offering specific proof, adding, "It is a perfectly legitimate target."
Read More: Algemeiner