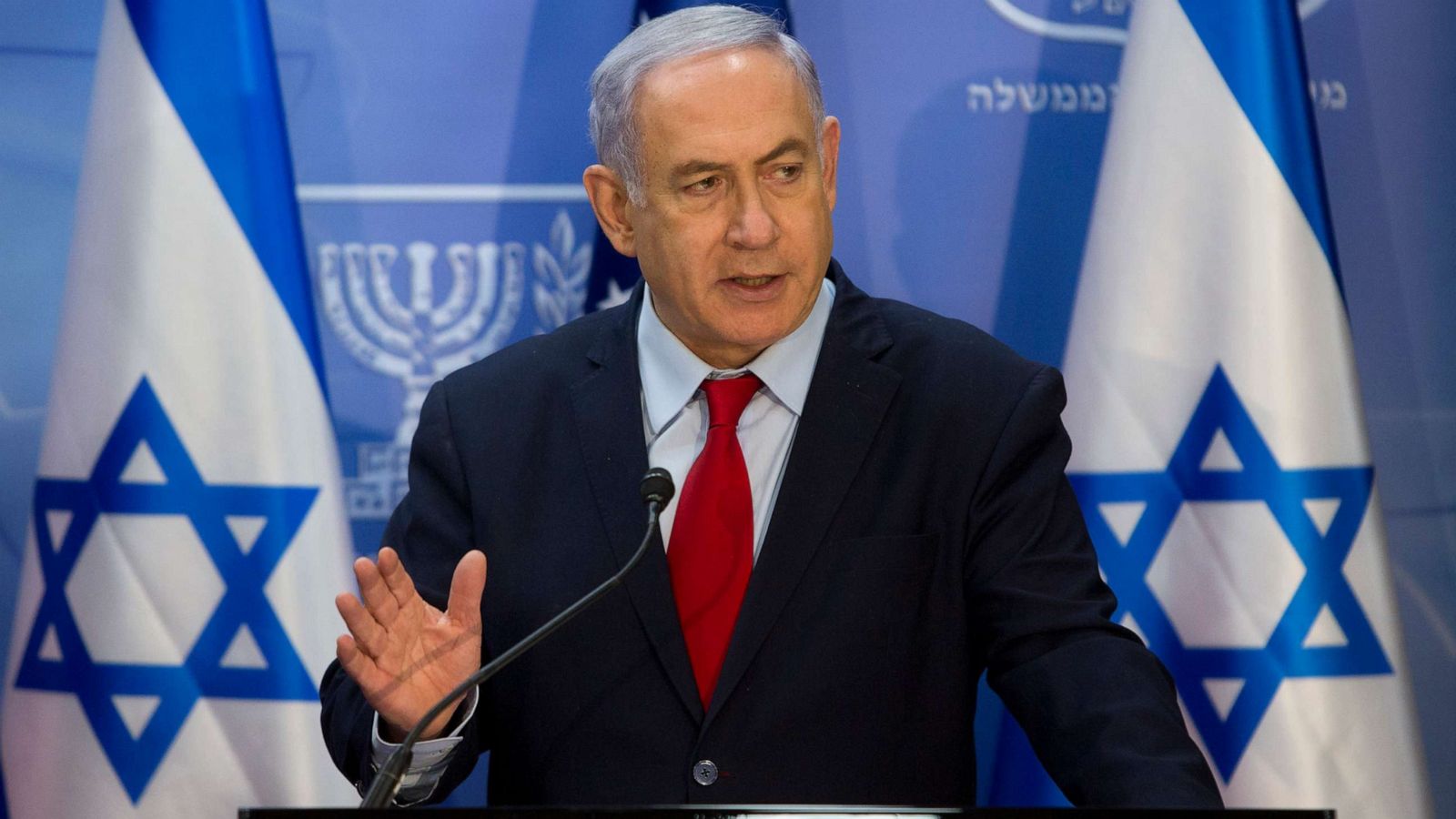 In The News
Netanyahu warns Iran against harming Israel on eve of Iran nuclear talks
04/06/2021
On the eve of talks to revive the Iran deal, Prime Minister Benjamin Netanyahu warned Tehran that it faced "grave danger" if it harmed Israel, as he recalled the battle for Jaffa in the 1948 War of Independence. 
"Those who want to harm us, place themselves in grave danger. It was true in Jaffa in 1948 and it is true today, with all the differences, with respect to Iran and its proxies," Netanyahu said.
He delivered his words at a special memorial ceremony for the Irgun fighters who fell in the 1948 campaign for the coastal city, but he mentioned Tehran, just as the world powers were about to gather in Vienna to discuss ways to reactivate the Iran nuclear deal, known as the Joint Comprehensive Plan of Action. 
Netanyahu has been one of the chief opponents of the deal, which was designed to curb the Islamic Republic's ability to produce nuclear weapons, but which Israel argued actually empowered it to become a nuclear power in the future.
The Trump administration had agreed with Netanyahu and withdrew from the deal in 2018. The other signatories to the deal – Russia, China, Great Britain, France and Germany – have maintained that the deal remained the best vehicle to prevent a nuclear Iran, even as Tehran increasingly stopped complying with its terms.
The Biden administration now wants to return to the agreement. It will participate Tuesday along with other signatories and the European Union in talks to allow the US to become part of the deal and to secure an agreement from Tehran that it would once again comply with its terms.
Read More: Jerusalem Post