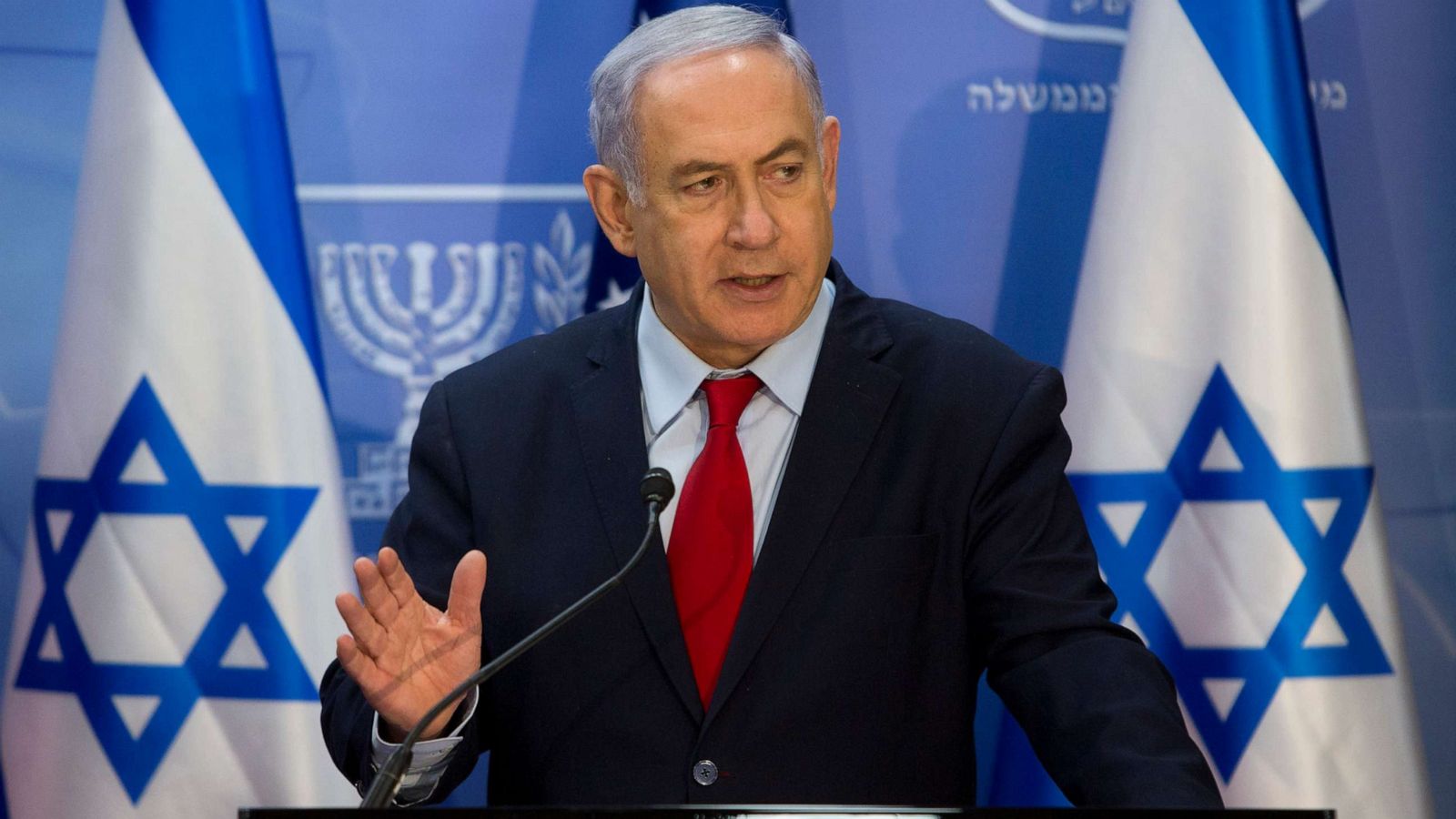 In The News
Netanyahu tells Kamala Harris he won't let Iran obtain nuclear weapons
03/05/2021
Prime Minister Benjamin Netanyahu told US Vice President Kamala Harris in a late-night phone call on Thursday that he will not allow Iran to obtain nuclear weapons.
During the call, Netanyahu and Harris agreed to advance cooperation of research and technological development in regard to the coronavirus pandemic between Israel and the US.
Harris congratulated Netanyahu for the success of the COVID-19 vaccine program in Israel.
Harris also said that the Biden administration is opposed to the International Criminal Court's decision to investigate Israel for alleged war crimes.
Netanyahu in turn said that the US and Israel will continue to strengthen intelligence and security cooperation. He added that he is committed to preventing Iran from developing nuclear weapons intended to destroy Israel.
Harris and Netanyahu agreed on the importance of the close cooperation between the two countries on regional security issues, which includes Iran's nuclear program, according to the Vice President's Office. 
Harris underscored the administration's commitment to the US-Israel relationship and emphasized the US's commitment to Israel's security in the process. 
Read More: Jerusalem Post