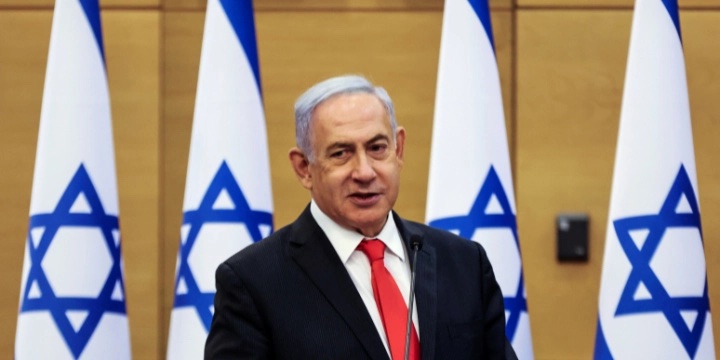 Issues
Netanyahu Says Will Fight 'Any Attempt' by Iran to Set Up Base on Israel's Border
Israel's Prime Minister Benjamin Netanyahu said on Tuesday evening that Israel would fight any Iranian attempt to set up a military base on Israel's northern border with Syria and Lebanon.
The statement was made during Netanyahu's tour of the Northern Command, where he received a situational assessment along with Defense Minister Yoav Gallant.
"The main enemy we face is the terrorist regime in Iran and its entrenchment in Syria and Lebanon. We will remind those who need to be reminded of our red lines on this matter," the prime minister said, while Gallant vowed to cut off channels for the transfer of Iranian weapons to Hezbollah and underlined that "peace in the north is an important goal."
"We are determined to fight Iran's attempts to develop a nuclear arsenal. We are determined to fight any attempt by Iran to establish a base against us on our northern military border in Syria," Netanyahu underlined.
Read more: the algemeiner