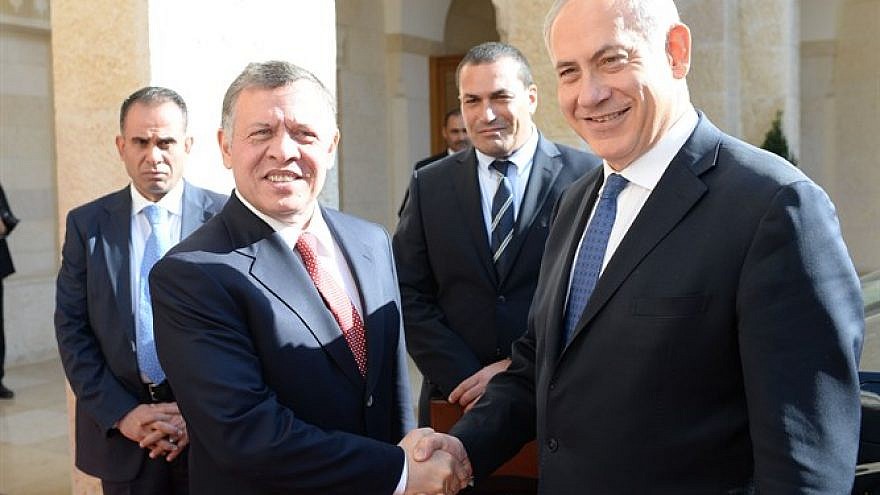 In The News
Netanyahu meets King Abdullah in Jordan
Israeli Prime Minister Benjamin Netanyahu made an unannounced trip to Jordan on Tuesday to meet with King Abdullah II.
The two leaders discussed regional issues, in particular strategic, security and economic cooperation between Israel and Jordan.
They praised the long-standing friendship and partnership between the countries, which contributes to stability in the Middle East.
Ties between Israel and Jordan have been strained over the years.
Most recently, Amman reacted furiously when earlier this month Israeli National Security Minister Itamar Ben-Gvir visited the Temple Mount in Jerusalem's Old City.