Hamas
Netanyahu: Israel is 'a hope among the nations and a hope for the nations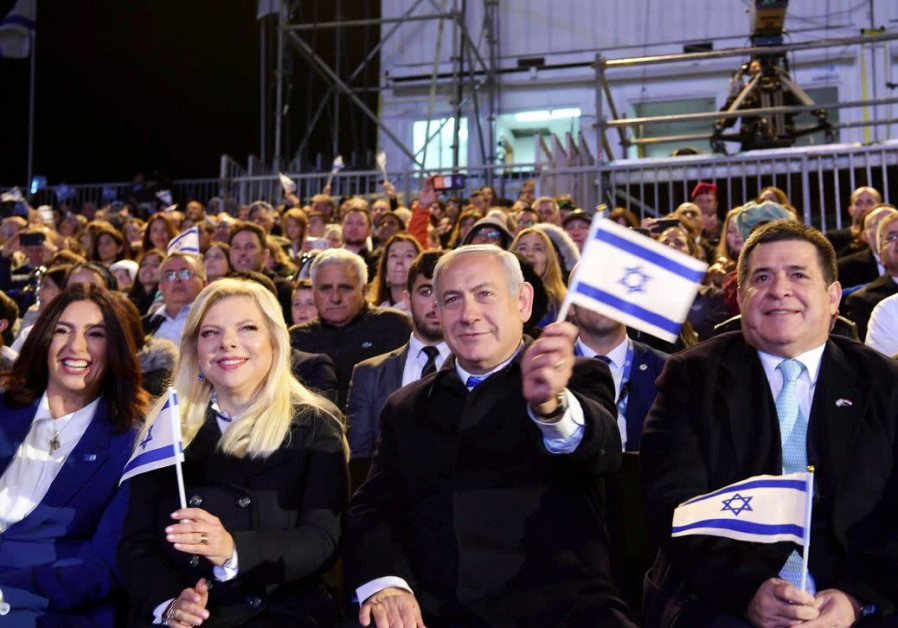 Prime Minister Benjamin Netanyahu published an Independence Day message in English on his YouTube channel.
Netanyahu frequently puts up messages on his YouTube channel or Facebook profile for international audiences.
Netanyahu emphasized that "more and more people around the world see the truth about [Israel's] achievement, about our freedom, about our hope.
"We are the only people who live in the same land, with the same name, speak the same language and have the same faith as we had 3,000 years ago," he added.
Read More: Jerusalem Post