Iran
Netanyahu: Iranian precision-guided missiles in Yemen can reach Israel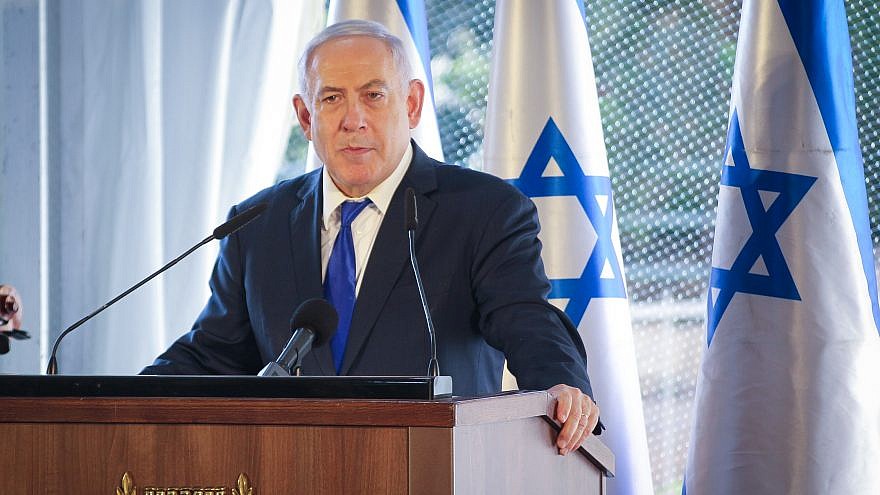 (October 29, 2019 / JNS) Israel's Prime Minister Benjamin Netanyahu accused Iran on Monday of deploying precision-guided missiles in Yemen for use against Israel, adding that Iran is already using Iraq, Syria and Lebanon for this purpose.
Speaking at a press conference following a meeting with U.S. Treasury Secretary Steven Mnuchin, Netanyahu said Iran's aim was to be capable of targeting not only Israel, but any location in the Mideast, according to Reuters.
"Iran wants to develop precision-guided missiles that can hit any target in Israel within five to 10 meters," said Netanyahu, according to the report. He added that Iran's use of "Iran, Iraq, Syria, Lebanon and Yemen as bases to attack Israel" was a "great, great danger."
The Iran-backed Houthi militias in Yemen have on multiple occasions used missiles and drones to attack Saudi Arabia and its coalition partners.
Netanyahu also accused Iran of trying to upgrade Lebanese Shi'ite terrorist group Hezbollah's rockets with precision-guided systems.
Read more: Jewish News Syndicate