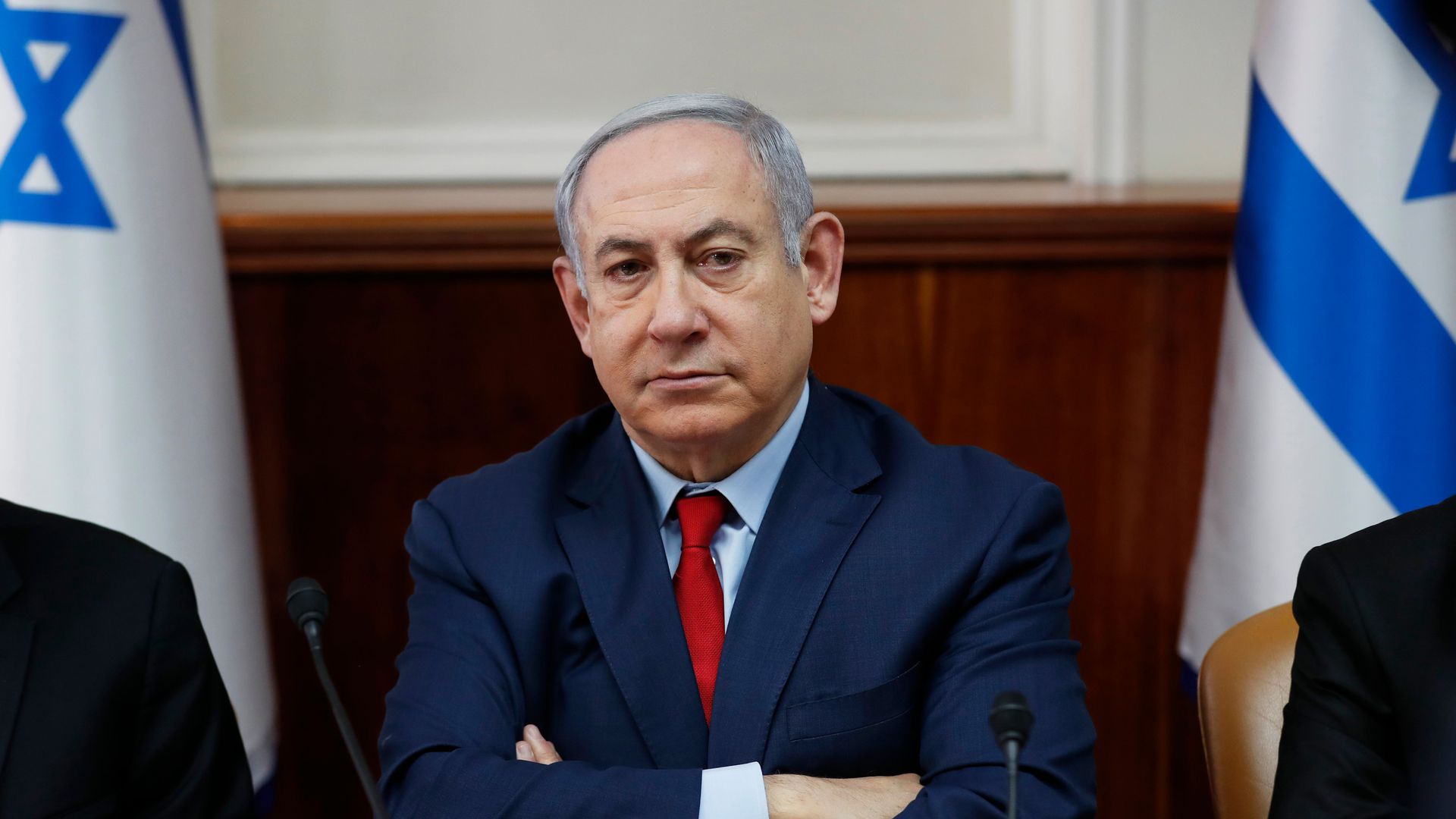 Iran
Netanyahu: 'Iran Continues Secret Program To Develop Nuclear Weapons'
Tehran is continuing its secret program to develop nuclear weapons, Israel's Prime Minister Benjamin Netanyahu said Tuesday.
The Israeli PM added that Iran has been deliberately misleading the international community in regards to its nuclear ambitions.
The international community largely stood idle in the face of Iranian deceit and aggression, the PM asserted, saying that a number of nations even colluded with Tehran.
He praised the US for its "maximum pressure" policy on Iran, saying that while Tehran tried to intimidate Washington, the US resolve left its efforts in shattered.
He also commended the United States for the January drone strike that killed Quds force leader, "arch-terrorist" Qasem Soleimani and warned that Israel will do everything necessary to make sure that Iran does not expand its foothold in Syria.
The comments were made during a joint press briefing with Brian Hook, US Special Representative on Iran, who visited Israel as part of his larger official Middle East trip.
Hook, in his turn, said that Israel and the US "see eye to eye" on the need to extend the UN conventional arms embargo, warning that its expiration would allow it to export more arms to its regional proxies.
Read More: I24