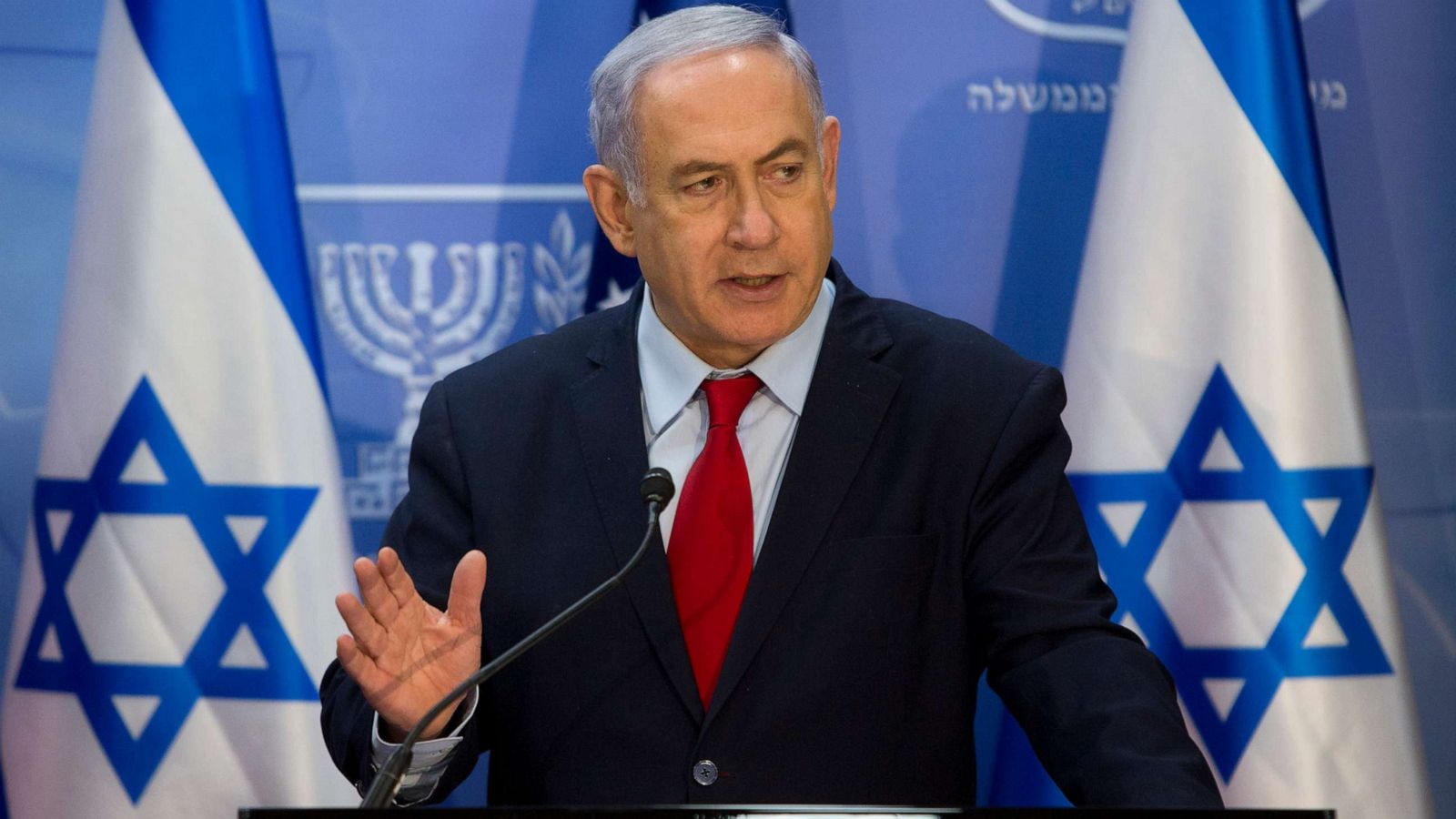 Iran
Netanyahu: Increased Enrichment Shows Iran Seeks Nuclear Weapons
01/04/2021
Iran is continuing to show that it plans to develop nuclear weapons, Prime Minister Benjamin Netanyahu warned after Iran announced it had resumed 20% uranium enrichment at an underground nuclear facility on Monday.
"Iran's decision to continue violating its commitments, to increase the level of enrichment and advance its abilities to enrich uranium underground cannot be explained in any way other than the continued implementation of its intention to develop a military nuclear program," he said.
"Israel will not allow Iran to develop nuclear weapons," Netanyahu said.
The move is the latest Iranian contravention of the 2015 nuclear deal with major powers, and it could hinder attempts by the incoming administration of President-elect Joe Biden to rejoin the deal that outgoing President Donald Trump left.
"A few minutes ago, the process of producing 20% enriched uranium has started in the Fordow enrichment complex," government spokesman Ali Rabeie told Iranian state media.
The step was one of many mentioned in a law passed by Iran's parliament last month in response to the killing of the country's top nuclear scientist, which Tehran has blamed on Israel.
Read More: Jerusalem Post