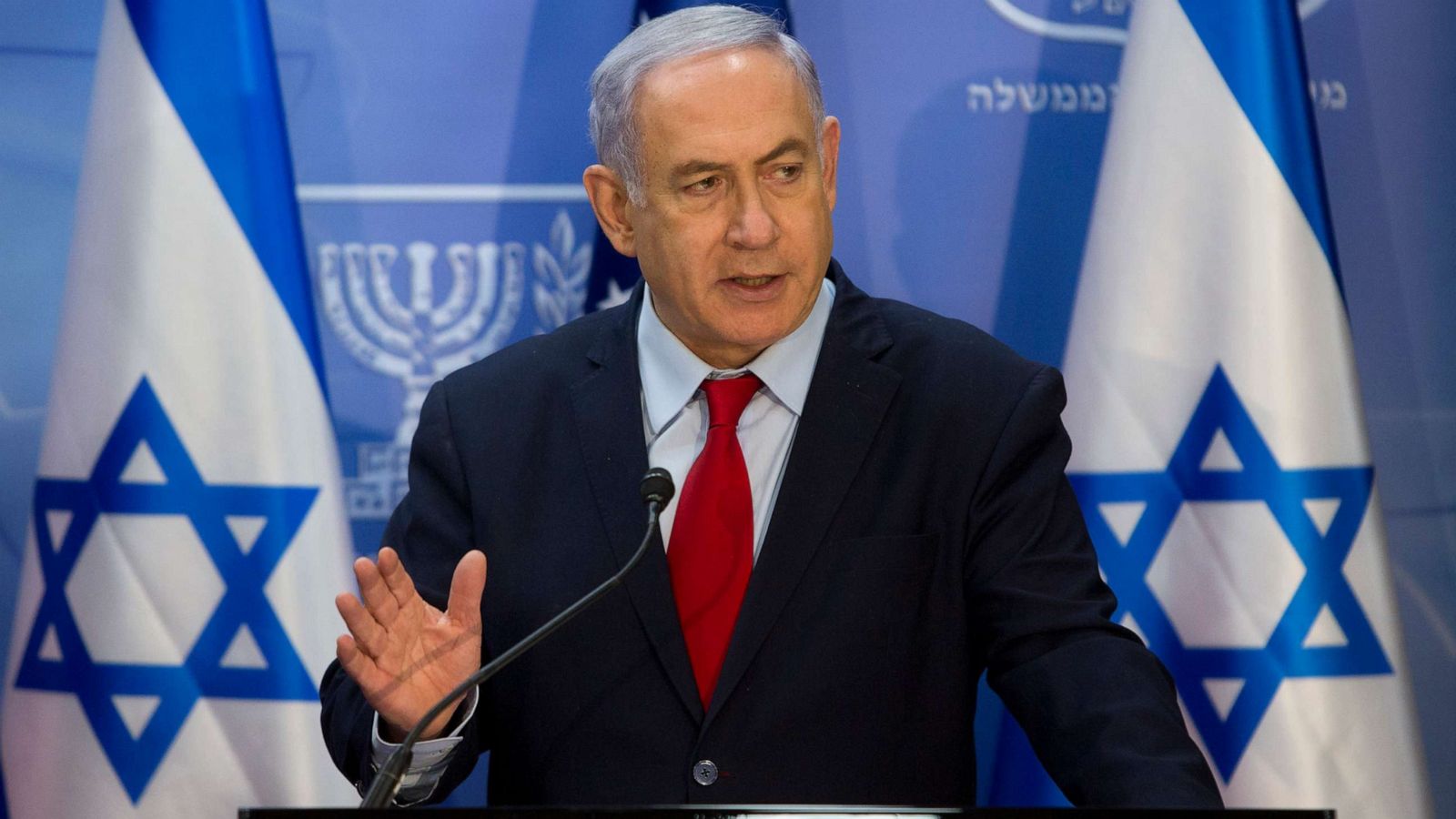 In The News
Netanyahu: 'Hamas and PIJ will pay heavy price for aggression'
05/11/2021
Netanyahu addresses nation after Gaza groups fire dozens of rockets into central Israel
Hamas and the Palestinian Islamic Jihad (PIJ) terrorist groups "will pay a heavy price for aggression", Israel's Prime Minister Benjamin Netanyahu warned late on Tuesday.
The remarks were made during a joint press conference with Defense Minister and Alternate Prime Minister Benny Gantz.
Netanyahu added that "this campaign will take time" and called for firmness and unity in the face of the threat, while adding that the IDF had been conducting multiple strikes against terrorists in Gaza, including their senior commanders.
Gantz had also called for unity, stressing that the IDF protected both Israel's Jews and Arabs and warning against violence in the society, after riots in Israeli Arab communities earlier in the day.
He said that the strikes so far had been "just the beginning" and said that the Gaza factions had been hurt — and were in for even more damage.
The two leaders addressed the nation in the wake of a massive rocket salvo that Gaza terrorist groups fired into central Israel.
At least one Israeli was killed in the massive barrage, with multiple more people wounded.
The barrage followed an IDF airstrike that leveled a high-rise building in the Gaza Strip, which was reportedly evacuated ahead of the attack. The building was reportedly used as an office by Hamas.
Read More: I24