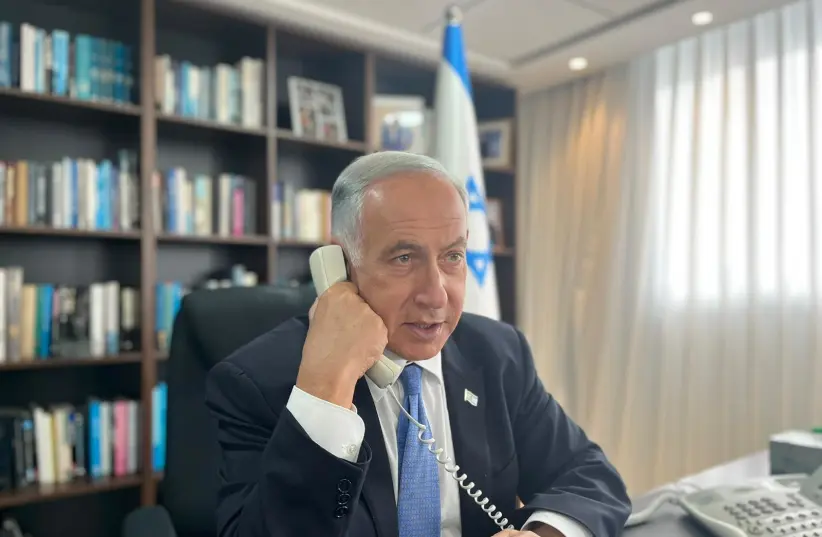 In The News
Netanyahu, Erdogan declare 'new age' in Israel-Turkey relations
Prime Minister-designate Benjamin Netanyahu and Turkish President Recep Tayyip Erdogan agreed to advance ties between their countries in a phone call on Thursday.
"The two leaders agreed to act in cooperation to establish a new age in relations between Turkey and Israel," Netanyahu's spokesman said. "President Erdogan and the prime minister-designate discussed ways to significantly strengthen economic and diplomatic ties between the countries."
Netanyahu sent condolences to the citizens of Turkey killed in the recent terrorist attack in Istanbul and offered Israel's help in fighting terrorism.
Read More: J Post