In The News
Netanyahu: All those traveling to Israel ordered to 14-day quarantine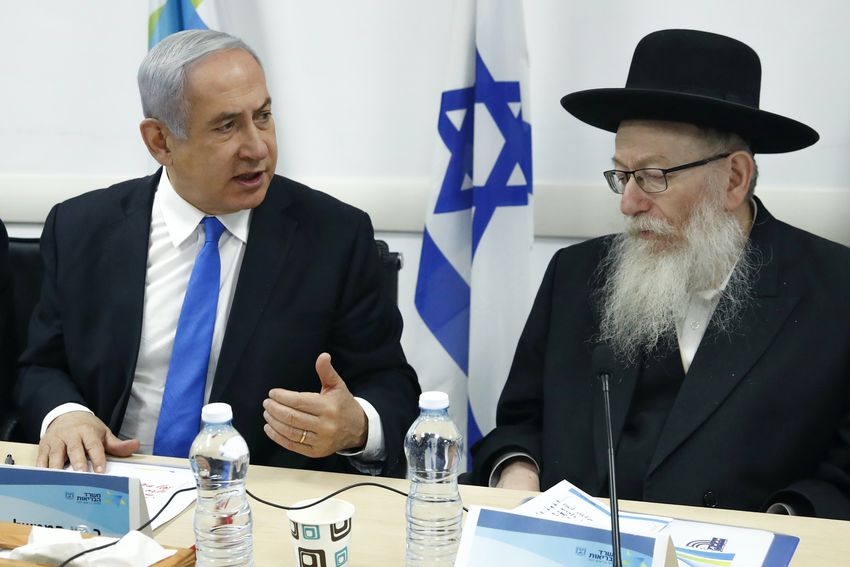 Netanyahu added that the move was essential to protect public safety, and will be upheld for two weeks
Prime Minister Benjamin Netanyahu announced on Monday that all travelers entering Israel will be required to enter into a 14-day quarantine amid concerns over the novel coronavirus.
"After a day of complex discussions, we have made a decision," Netanyahu said following round-the-clock deliberations on Israel's response to the crisis. "Everyone who comes to Israel from abroad will enter 14 days of isolation."
Netanyahu added that the move was essential to public safety, and will be upheld for at least two weeks.
"At the same time, [the government] are making decision to maintain the Israeli economy," he added.
The decision comes as Israel announced its 42nd confirmed case of coronavirus in the country after three Israelis returned from vacation abroad in western Europe.
Read More: I24 News