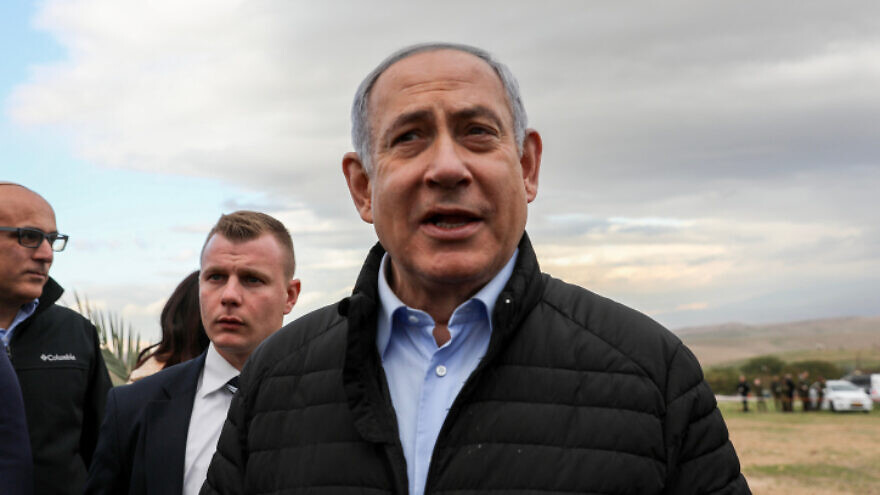 US-Israel Relationship
Netanyahu: 'A Century After San Remo, the Promise of Zionism is Being Realized'
Israeli Prime Minister Benjamin Netanyahu said in a video address on Sunday that "the promise of Zionism" would be realized in just a few months, when Israel extends its sovereignty to the Jordan Valley and parts of Judea and Samaria under the aegis of the U.S. "Peace to Prosperity" plan.
In a video message to the European Coalition for Israel—an evangelical Christian group—marking the 100th anniversary of the San Remo Resolution, in which the world powers recognized the national rights of the Jewish people in the Land of Israel, Netanyahu said that soon Israel and its supporters would be celebrating "another historic moment in the history of Zionism."
"[U.S.] President [Donald] Trump pledged to recognize Israeli sovereignty over the Jewish communities there [Judea and Samaria] and in the Jordan Valley. A couple of months from now, I am confident that that pledge will be honored, that we will be able to celebrate another historic moment in the history of Zionism. A century after [the] San Remo [Resolution], the promise of Zionism is being realized, because we never stop fighting for our rights," said the prime minister.
Read More: JNS