Antisemitism
Neo-Nazis attempt to burn Jewish center in Budapest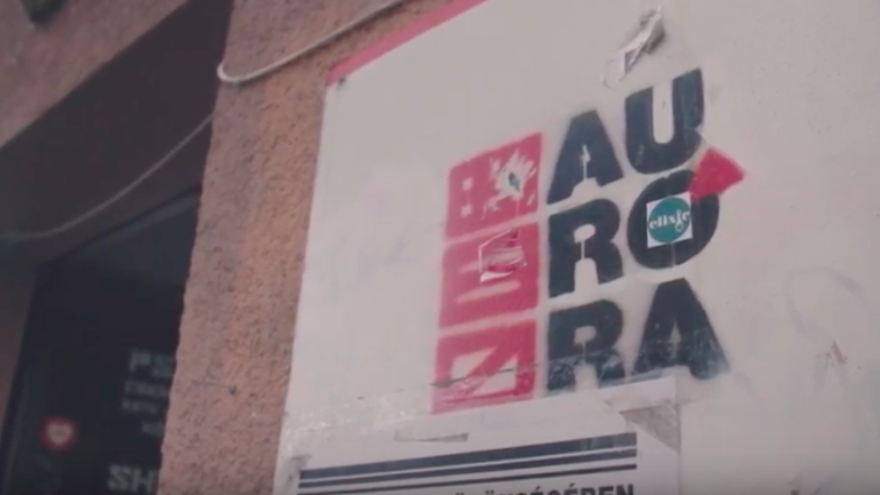 (October 23, 2019 / JNS) A Jewish community and activism center in Budapest experienced minor damages as neo-Nazis attempted to set it ablaze.
No injuries were reported.
The Aurora community center was empty during the arson attempt, according to Adam Schonberger, director of the Marom, a Jewish association founded in 2014 affiliated with the Conservative/Masorti movement.
Marom owns and operates Aurora in conjunction with its outreach to young, unaffiliated Hungarian Jews and others.
The Aurora is also home to other activist groups, including Roma and LGBTQ ones, critical of the Hungarian government.
Read more: Jewish News Syndicate