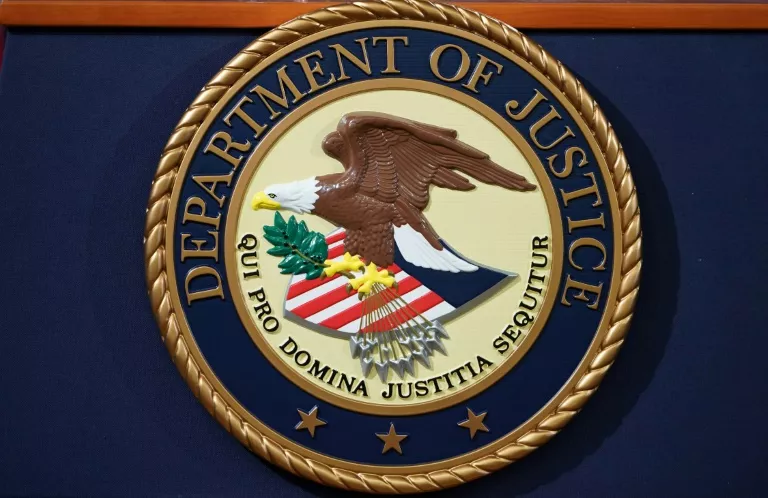 In The News
Neo-Nazi in US Army Indicted For Conspiring to Have Unit Murdered by Jihadists
The US Department of Justice (DOJ) says a US Army private conspired to murder members of his unit in the hopes of starting a "10-year war" in the Middle East, an indictment unsealed in New York said on Monday.
Ethan Phelan Melzer, a 22-year-old who forged ties with neo-Nazis online, plotted online with someone he believed was connected to radical Islamist groups to attack his unit ahead of his deployment in Turkey.
While stationed in Vincenza, Italy, the indictment read, Melzer passed details about his unit's movements to an FBI informant. Going by the username "Etil Reggad," Melzer was led to believe the informant had ties to jihadists.
Online, he mingled with neo-Nazi and satanist Order of the Nine Angels (O9A) in chatrooms. Melzer even shared the planned location in Turkey and details of their weapons and equipment.
He said that his unit would easily be overcome, the indictment revealed, and was prepared to die himself in a "jihadist" attack.
"I would've died successfully," the indictment alleges Melzer told the informant, as "another 10 years in the Middle East would definitely leave a mark."
The indictment charges Melzer on six counts of murder and providing material support to terrorist groups.
Read More: I24