Hezbollah
Nasrallah: Israel is aware Hezbollah can invade Galilee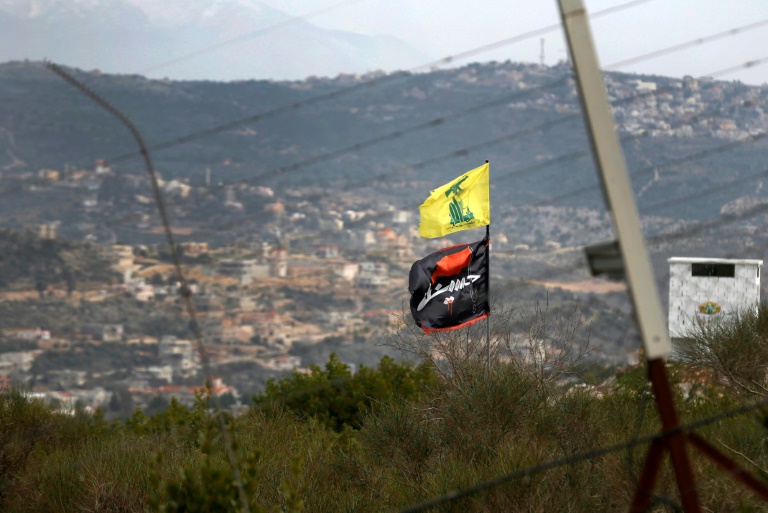 Israel is aware of Hezbollah's capability to invade the Galilee, the group's leader Hassan Nasrallah said in a speech on Saturday.
While Hezbollah's military is much better equipped than in 2000, the "Zionist enemy does not trust its military," Nasrallah claimed.
Israel launched "Operation Northern Shield" in December last year to identify and destroy cross-border tunnels dug by Hezbollah from Lebanon into Israel.
The Israeli army suspected Hezbollah of preparing to use the tunnels to launch an operation in the Galilee in a future war with Israel.
After Israel declared the operation a success last month, Nasrallah ridiculed it as a failure of Israeli intelligence.
"The Israelis discovered a number of tunnels after many years, and it's not a surprise, the surprise is that it took them so long to find them," Nasrallah said last month.
"Do you think we would conquer the Galilee with only four tunnels?" he scoffed.
Nasrallah also commented on this week's Middle East summit in Warsaw, where Israeli Prime Minister Benjamin Netanyahu met with foreign ministers from Arab states to discuss how to counter Iran.
Nasrallah reiterated Iran's Foreign minister Mohammad Javad Zarif, saying nothing came of the summit "except for statements to the media."
The summit, he said, aimed to "rally against Iran and the resistance movements in the region… The enemies are trying to rally the world to conspire against the resistance after their wars failed to eradicate it."
Nasrallah warned about the warming ties between Israel and Arab states, including Saudi Arabia, which also participated in the summit.
"We knew about normalization between Israel and Oman and the United Arab Emirates, but at the summit we also clearly saw normalization with the Saudis (at the summit)" he said.
Read More: I-24 News