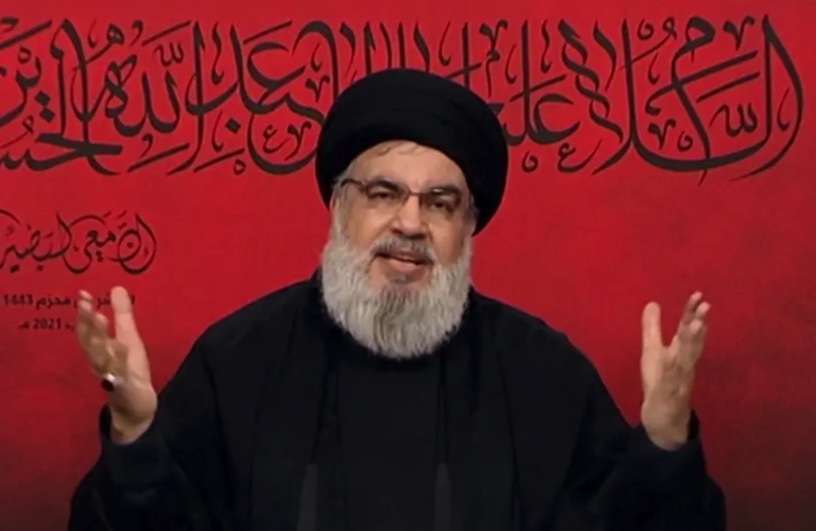 In The News
Nasrallah: Hezbollah has all of Israel in its missile range -report
All of Israel is within the range of Hezbollah's missiles, Lebanese Hezbollah terror leader Hassan Nasrallah said in an interview published Monday night.
"All land and sea targets of Israel are in the range of Hezbollah missiles," the Hezbollah commander said. He also said that Hezbollah has created "active deterrence" against Israel.
Nasrallah also boasted about a recent drone operation Hezbollah carried out targeting Israel's Karish gas field. Israel downed the drones but Nasrallah told Al-Mayadeen media that Hezbollah has used drones over Israel many times in the past years.
Nasrallah threatened Israel against using the Karish field.
"We are in the middle of an intense period of time on our northern front," Defense Minister Benny Gantz (Blue and White) said on Tuesday.
Read More: The Jerusalem Post