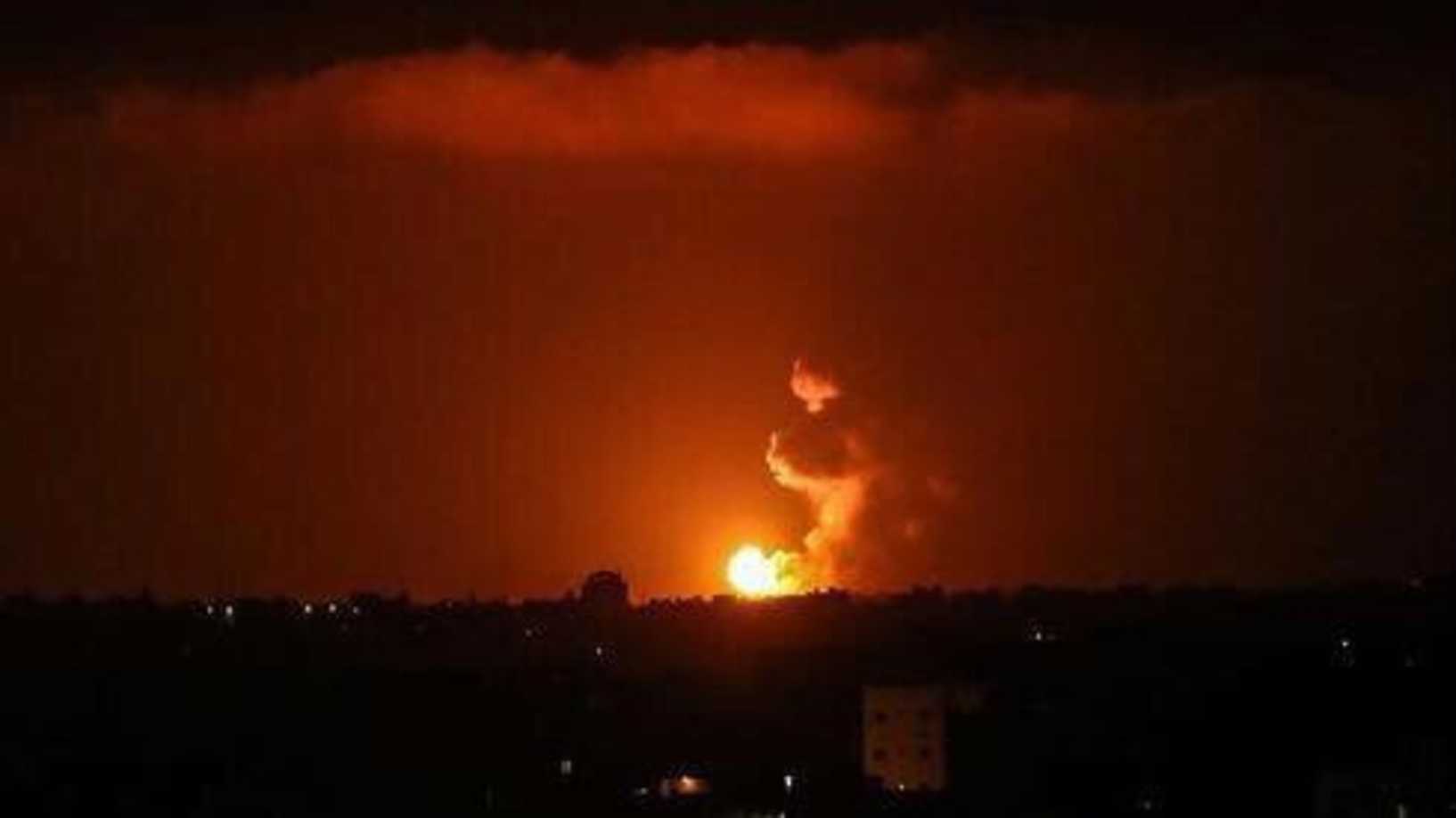 Iran
Multiple Explosions Heard West of Tehran, Triggering Sirens, Power Outage
Sirens, power outages reporteafter explosion rocks area west of Tehran, allegedly in IRGC military base
A series of explosions were reported west of Tehran early on Friday, according to media sources.
Iranian state run confirmed reports of an explosion, yet divulged no more information. The Iranian Mehr News Agency also reported explosions in nearby cities Garmdareh and Quds, some 30 minutes away.
According to information received by Saudi-run Al-Arabiya news network, the explosions happened at an Iranian Revolutionary Guards Corps military base, targeting a missiles depot.
Reports also came of sirens in the area as well as power outages in Quds and Shahriar, also in the Tehran environs.
Later in the day, Quds governor, Leila Vaseghi, denied the reports of an explosion, as cited by Fars News agency, confirming only a power outage.
Read More: I24