Iran
Motion for Iran to quit nuclear proliferation treaty enters parliament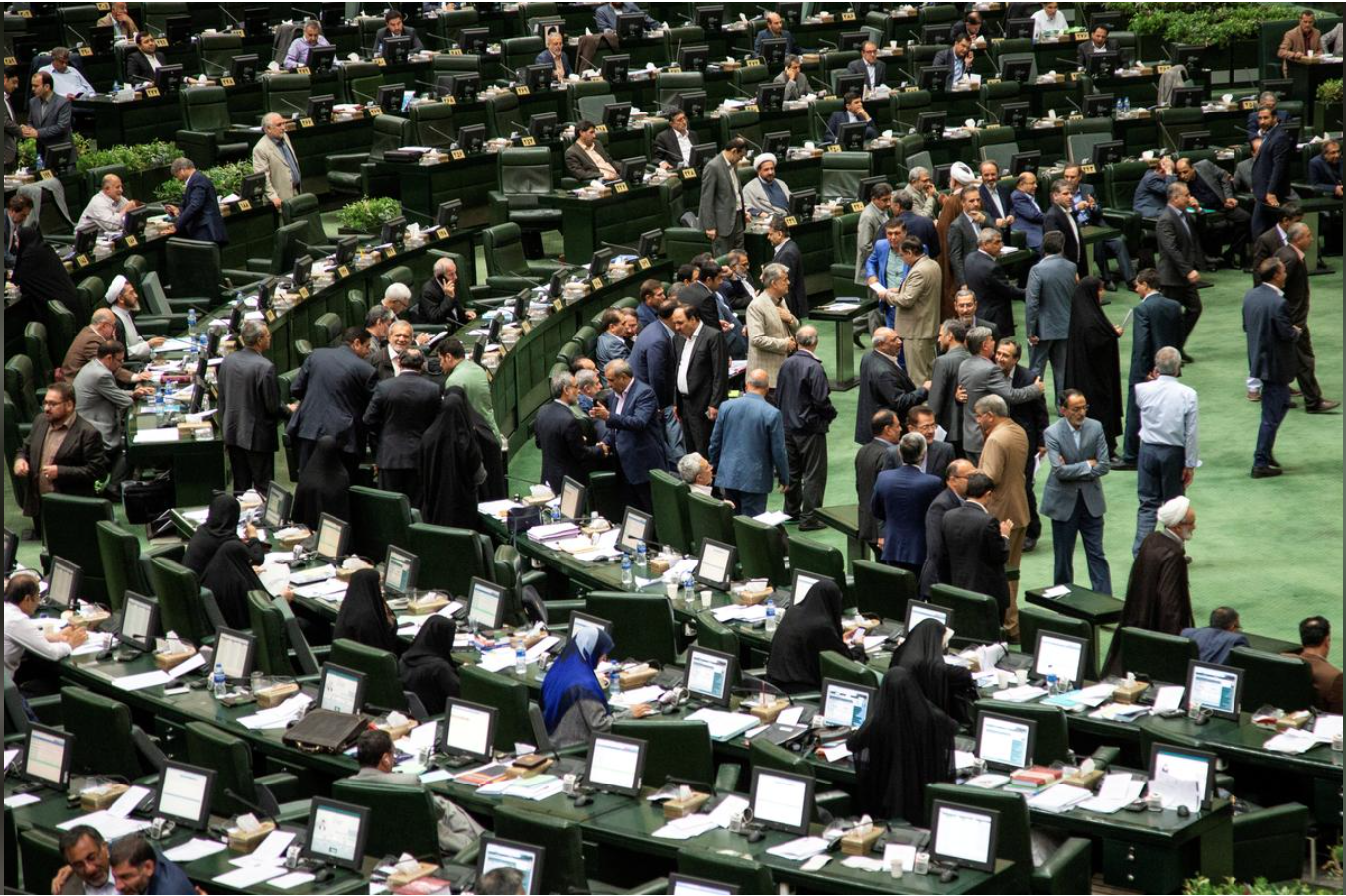 A motion for Iran to quit the nuclear Non-Proliferation Treaty (NPT) was introduced in parliament on Tuesday, the assembly's news site ICANA reported, in a move that appears to raise the stakes in Tehran's confrontation with the West.
The report did not say when parliament might vote on the motion. Iran's Supreme Leader Ayatollah Ali Khamenei, the highest authority in the Islamic Republic, makes the final decisions regarding the country's nuclear policy.
Iranian Foreign Minister Mohammad Javad Zarif said last week that Iran could withdraw from the NPT if European countries refer it to the U.N. Security Council over a nuclear agreement, a move that would overturn diplomacy in Tehran's turbulent relations with Western powers.
Read More: Reuters