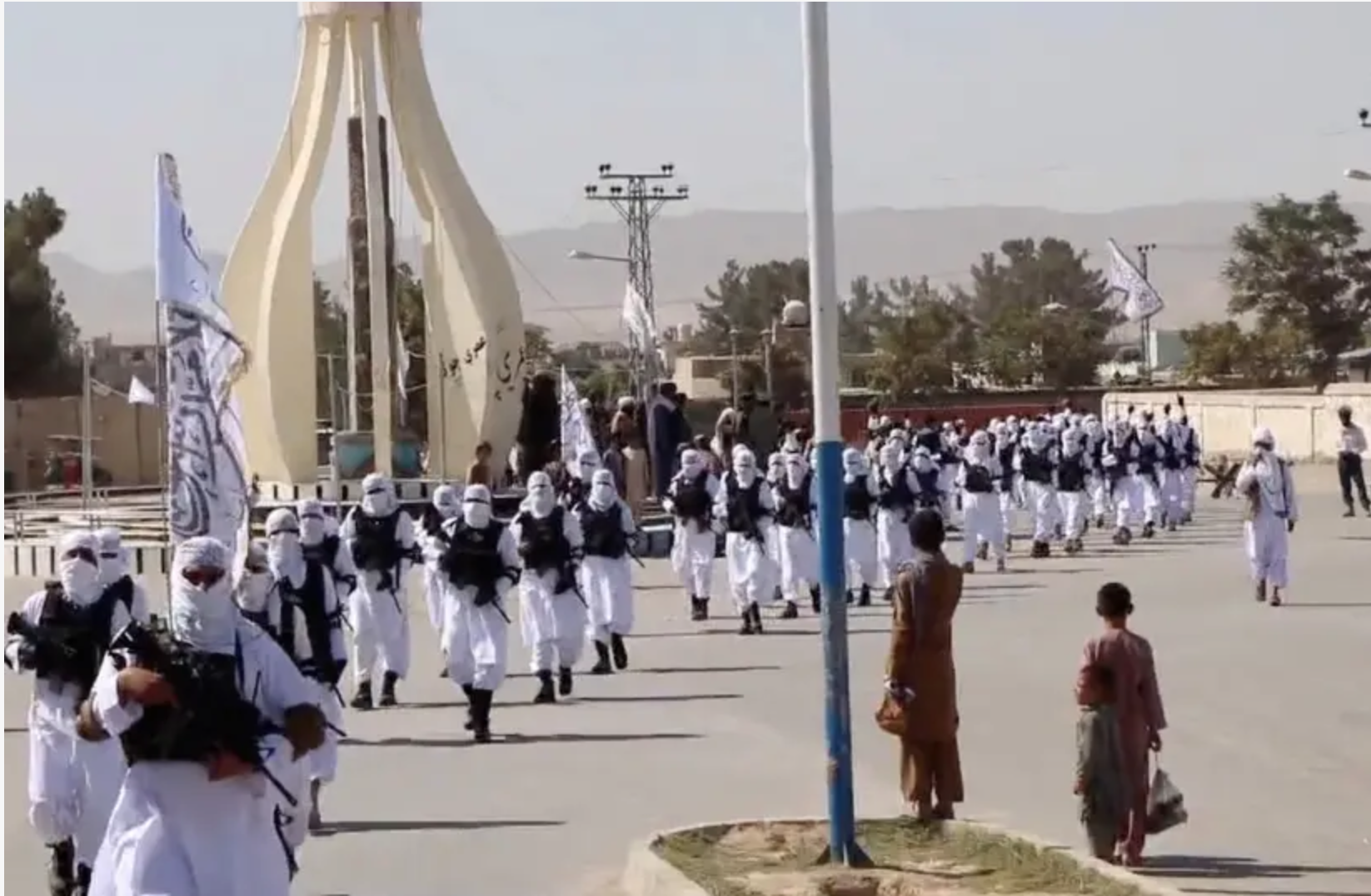 In The News
Most wanted terrorist may be Taliban interior minister
The
Taliban
may have selected a terrorist wanted by the United States as the interior minister of the new government they are forming, according to reports.
Sirajuddin Haqqani is the Taliban's deputy leader and also runs the Haqqani network, a designated terrorist organization. Up until recently the FBI was offering $5 million for information on him, and using sketches of what he might look like.
It seems that now his appearance and location will be better known. The US apparently still lacks key details about Haqqani, such as when he was born. But that hasn't been an issue for the terrorist leader as he rose to prominence. Reports say that not only is his network a vicious terrorist group, but he has had connections to other extremists, such as al Qaeda. In February 2020, Haqqani got even more legitimacy when The New York Times published his op-ed.